Gov. Abubakar Bello of Niger State on Monday, July 9, 2018 called on the Federal Government to assist in tackling gully erosion confronting the state.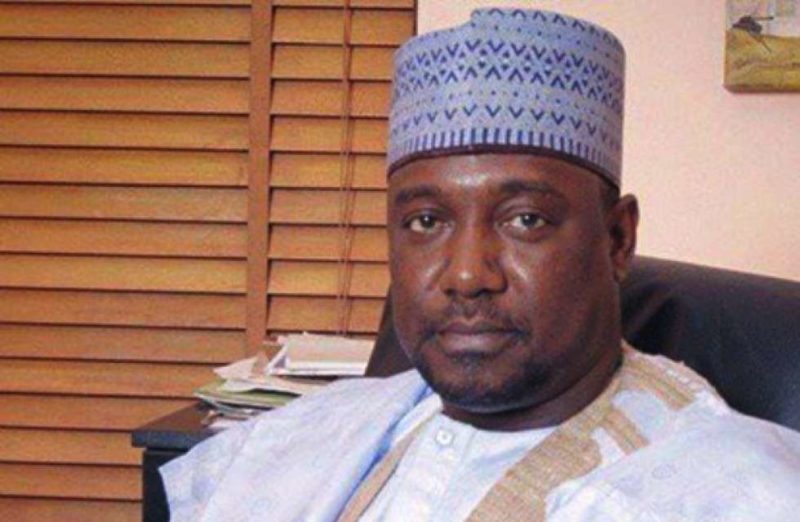 The governor made the call when he visited Rafin-Gora village, to condole with the people over the recent floods that claimed the lives of eight persons in two villages and rendered many homeless.
The News Agency of Nigeria (NAN) reports that the eight persons, mostly children, died following a downpour on July 3 in Rafin-Gora and Gangare Saji communities in Kontagora Local Government area of the state.
Bello also appealed to the Federal Government to intervene on the state ecological situation, adding that the situation was beyond the financial capability of the state.
"The recent flood was devastating because it claimed the lives of innocent people as there was no proper concrete drainage in the area.
"We need Federal government assistance, especially in communities experiencing gully erosion.
"I am made to understand that, officials from National Emergency Management Agency (NEMA) have visited the area to assess the damage done, probably to see the assistance they could offer," he said.
The governor said that residents of the affected areas would be resettled temporarily, pending when intervention from the Federal Government would come.
Bello urged other communities experiencing gully erosion to relocate whenever the threat of flood was high.
"My major fear is that, most rains are usually at night when the people are sleeping, this can be difficult to control.
"My advice to communities with threat of flood is to vacate the area temporarily to avoid further disaster.
"The affected residents will be relocated before we find lasting situation to the problem."
Bello also appealed to members of the affected communities to see their loss as an act of God.
By Rita Iliya