The National Environmental Standards and Regulations Enforcement Agency (NESREA) has urged producers to ensure that their process and post-consumption waste are properly managed.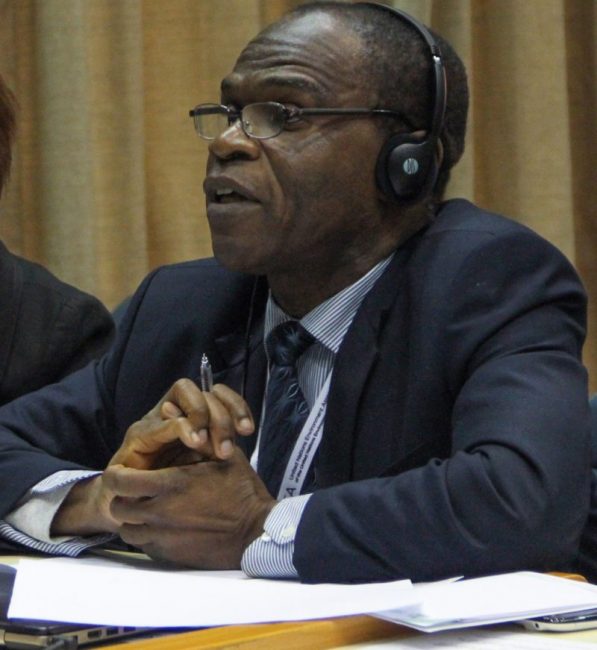 The Lagos State Coordinator, NESREA, Mr Nosa Aigbedion, told the News Agency of Nigeria (NAN) on Thursday, August 23, 2018 in Lagos that proper disposal would ensure a cleaner and healthier environment.
Aigbedion said that there was need for producers to key into the Extended Producer Responsibility (EPR) programme being championed by NESREA.
He said that the EPR approach was a global best practice implemented successfully in several developed and emerging economies to deal with the environmental and health challenges of handling waste.
"The EPR, as a driving instrument, puts the responsibility on the producers to ensure that goods are not just produced, sent to the market, but that the post-consumption waste are also recovered from the public and recycled.
"We are looking at the possibility of a zero-to-landfill environment so that nothing valuable goes to the landfill in the name of waste.
"The EPR is a programme that makes the environment cleaner and healthier for all, which is the vision of the agency," the coordinator said.
He commended the Nigeria Beverages Alliance (NBA) and the Electrical/Electronic Equipment Alliance for the progress made so far with prospective Producer Responsibility Organisations (PRO) in implementing the EPR programme.
Aigbedion urged manufacturers who have yet to key into the EPR provisions to do so, saying that it would soon be an instrument of enforcement.
"It is a win-win situation for everyone, as the environment will be cleaner and healthier and informal/formal jobs will be created in the EPR loop," he said.
By Florence Onuegbu