The Federal Democratic Republic of Nepal on Thursday submitted its new climate action plan to the Bonn, Germany-based UN Framework Convention on Climate Change (UNFCCC).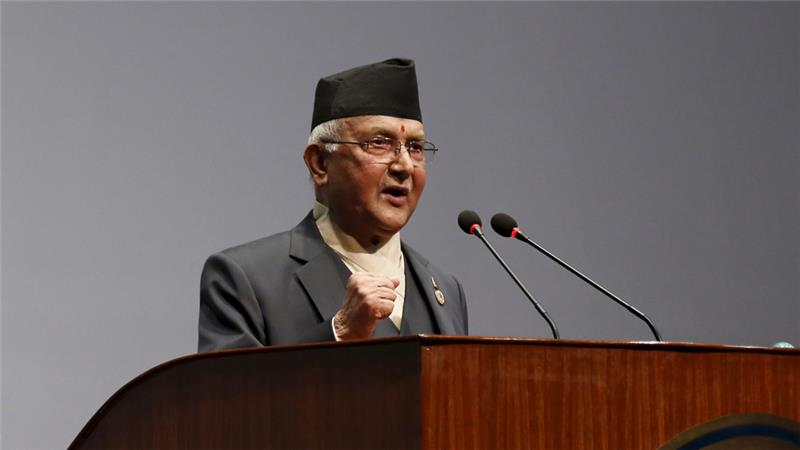 Nepal's Intended Nationally Determined Contribution (INDC) comes shortly after the adoption of a new universal climate change agreement in Paris last December.
Including Nepal, 189 parties to the UNFCCC have formally submitted their INDCs.
The Paris Agreement will enter into force on the 30th day after the date on which at least 55 Parties to the Convention accounting in total for at least an estimated 55% of total global greenhouse gas emissions have deposited their instruments of ratification, acceptance, approval or accession
It will empower all countries to act to hold the increase in the global average temperature to well below 2 degrees Celsius above pre-industrial levels and pursuing efforts to limit the temperature increase to 1.5 °C above pre-industrial levels, and to reap the many opportunities that arise from a necessary global transformation to clean and sustainable development.
New INDCs submitted by Parties signal that countries are honoring the Paris Agreement.
All information such as documentation on designing and preparing INDCs as well as on sources of support for INDC preparation, is available here.
The COP invited Parties to communicate their first nationally determined contribution (NDC) no later than when the Party submits its respective instrument of ratification, accession or approval of the Paris Agreement. The UN Secretary-General is convening a high-level signature ceremony for the Paris Agreement on 22 April, 2016 and is inviting all Parties to the Convention to sign the agreement at this ceremony, or at their earliest opportunity.