Nepal will ban from the roads vehicles older than 20 years across the country in a bid to control worsening air quality and to ease traffic congestion, officials said on Tuesday, February 6, 2018.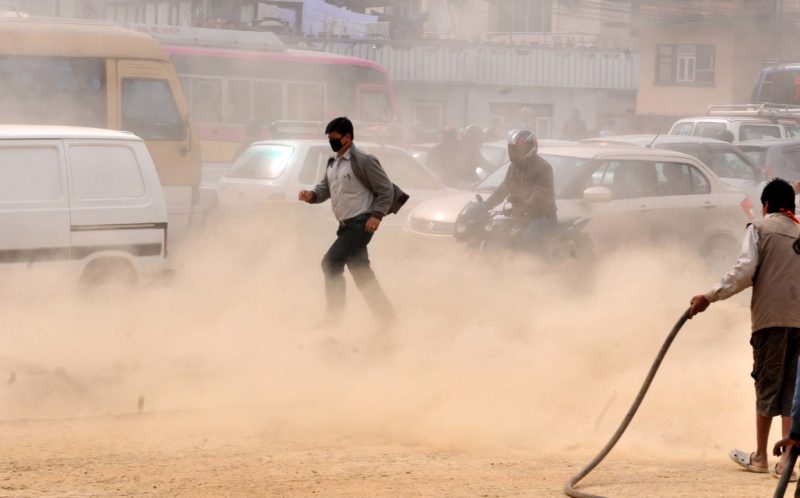 The government decision, which followed a similar campaign in the capital Kathmandu a year ago, will throw out around 5,000 ageing vehicles, including buses, trucks and pickups.
"After mid-March, vehicles that are older than 20 years will not be allowed to drive on the roads," said Birendra Swar, a spokesman of the Department of Transport Management.
The rule exempts taxis.
"We will check the vehicles and if they are 20 years old, then they won't be allowed to drive. We hope this will help reduce pollution and ease traffic across the country," he said.
Authorities have also banned cars from core parts of Kathmandu to reduce congestion.
The global Environmental Performance Index released early in January ranked Nepal's air quality as one of the worst in the world.