The National Emergency Management Agency (NEMA) has opened new operation offices in Adamawa, Edo and Kano states in its effort to bring disaster management closer to communities, and thereby reducing response time to disasters.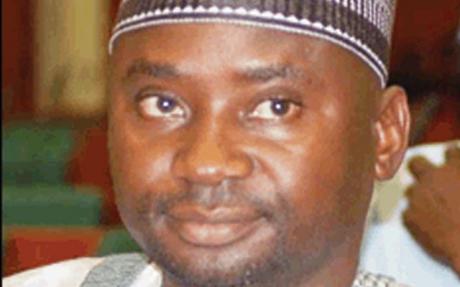 A statement issued by the Head of Media and Public Relations, Sani Datti, quoted the Director General, Muhammad Sani Sidi, as saying during the weekend that "NEMA is making conscious efforts to build stakeholders' capacity and devise an appropriate mechanism to address the various facets of disaster risk reduction, namely- prevention, mitigation, preparedness, response and recovery."
To achieve the feat, the DG observed that there was the need for cooperation and collaboration of all stakeholders at the federal, state, local government and community levels.
He further stated that requests for NEMA's intervention, even for minor incidents, across the country is a sign of the level of confidence reposed by members of the public on the agency.
Sidi commended the efforts of Adamawa and Kano state governments for donating office spaces and warehouses to facilitate the opening of the operation offices in the states.
The operation offices will be responsible for taking disaster risk reduction to grassroots, capacity building programmes for stakeholders and coordinating government agencies and non-governmental organisations involved in the disaster management in the states.
With the creation of the Adamawa, Kano and Edo operation offices, the agency now has a total of nine operation offices and six zonal offices across the country.
By Abdallah el-Kurebe