The National Emergency Management Agency (NAN) has advised residents in seven flood-prone communities in Ohaji/Egbema and Oguta Local Government Areas of Imo State to quit their homes to prevent any calamity.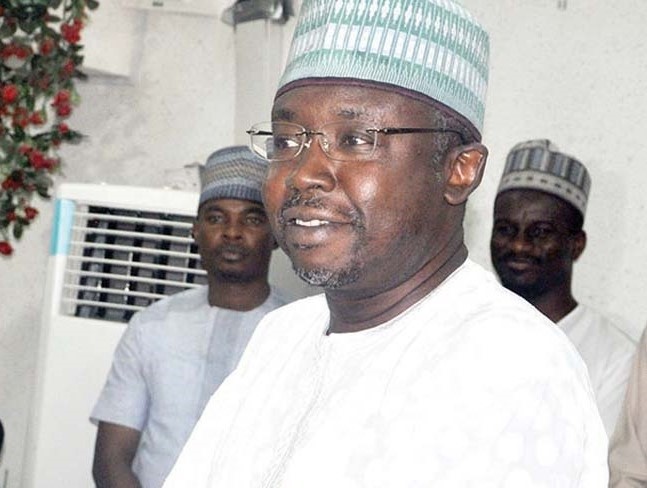 Mr Evans Ugoh, Head of Imo/Abia Operations Office of NEMA, gave the advice on Tuesday, September 18, 2018 when he led officials of the agency to assess river level in the flood-prone communities.
"Residents in the area must be ready to quit to avoid major casualties should there be any flooding," he said.
Ugoh, who said Oguta Lake and Orashi River had risen above the normal level, noted farmlands in the seven communities had been submerged by the overflowing rivers in the area.
He expressed concern that the Orashi River and Oguta Lake had also risen above the 2012 level when floods ravaged many parts of the country.
"You must continue to monitor movement of sea constantly and report to us where necessary for immediate action," he said.
Ugoh listed the communities under threat as Ossemotto, Oguta, Eziorsu, Orsuobodo, Opuowa, Mmahu and Etekwuru.
He advised the flood-prone communities to daily observe rivers in their areas.
"NEMA has already strategised with other disaster stakeholders on the development for immediate response in case of any emergency.
"Flood-prone communities must be alert and always monitor the movement of rivers in their areas and report same to the agency promptly for immediate action," he said.
He said the Oguta Lake, a tributary of Orashi River, has strong connection with the River Niger and has in recent time posed serious dangers to residents of the river bank areas.
He gave assurance that the agency was taking serious measures to avoid recurrence of the 2012 flooding.
By Ikechukwu Iweajunwa