The Dominican Republic aims to reduce greenhouse gas (GHG) emissions in the coffee cultivation through implementation of Low Carbon Coffee NAMA.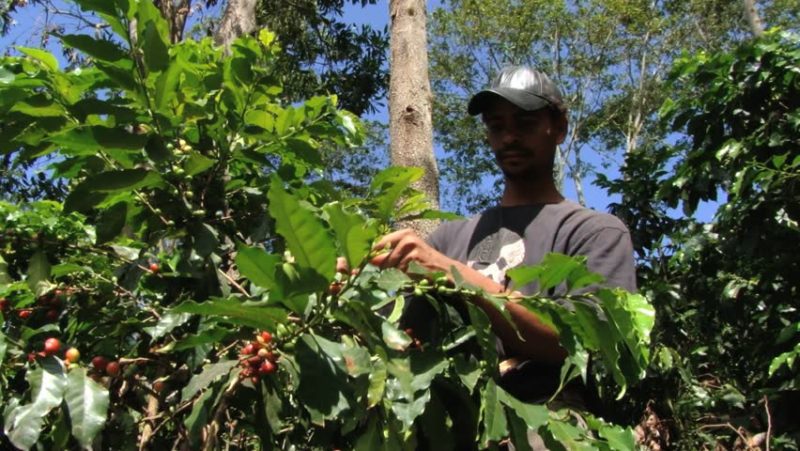 A NAMA, or Nationally Appropriate Mitigation Action, refers to any action that reduces emissions in developing countries. These can be policies directed at transformational change within an economic sector, or actions across sectors for a broader national focus.
The Coffee NAMA aims to reduce emissions in the Dominican Republic's agriculture sector, which is said to be the second highest source of GHG emissions, at 31.6% of total emissions. The NAMA specifically focuses on reducing emissions contributed by coffee farms and mills, which are large emission sources within the agriculture sector.
The Low Carbon Coffee NAMA of the Dominican Republic aligns with the Dominican Republic National Policy of Climate Change (PNCC), as well in the National Strategy for Adaptation to Climate Change in the Agricultural Sector of the Dominican Republic (NASAP). The NAMA will facilitate more intensive cooperation between the leading institutions like, Ministry of Agriculture, Ministry of Environment and Natural Resources, National Council for Climate Change and Clean Development Mechanism and Dominican Coffee Council (CODOCAFE), as well with the private sector to make coffee production more climate-friendly.
In a participatory process between 2017 and 2028, emission reduction will be achieved through a number of actions. Plans include providing technical advice to coffee farmers, transforming coffee production practices, creating partnerships with the international coffee and fertiliser industry, and leveraging financial support instruments like grants, concessional loans or guarantees for coffee farmers and mills.
The Coffee NAMA includes four measures for reducing GHG emissions:
Reduction in the use of nitrogenised fertilisers and N2O emissions
Avoidance of methane through improved treatment and reuse of wastewater in mills
Improved use and management of biomass as and energy source
Carbon capture through the development of agro-forestry system
The NAMA offers the potential to scale up and roll-out to other sectors of agricultural production, and relies on the engagement and innovation of farmers and millers. Successful implementation will require intensive cooperation with the private sector, technology providers, and with global coffee distributors.