The National Biotechnology Development Agency (NABDA) and Rural Electrification Agency (REA), on Monday, November 22, 2021 signed a Memorandum of Understanding (MoU) on sustainable electricity supply to rural communities.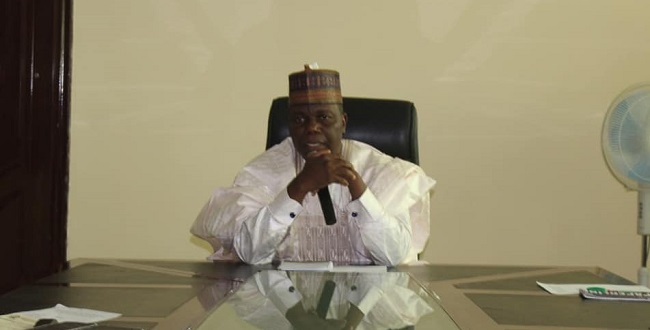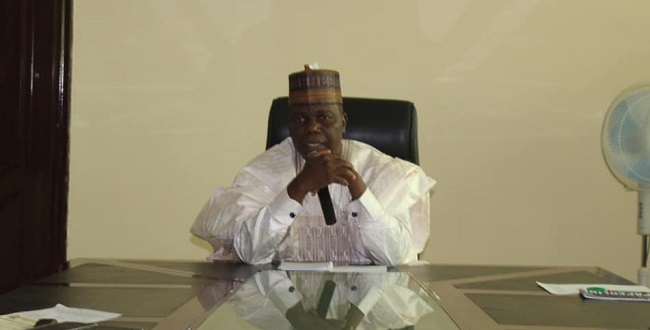 While Prof. Abdullahi Mustapha, Director-General of NABDA, signed on behalf of his agency, Ahmad Ahmad, Director-General of REA, signed on behalf of REA.
Under the MoU the NABDA would use its BEGS Digester, an indigenous technology which converts bio-waste into electricity, to provide power for the communities.
Speaking at the ceremony, Mustapha said the cooperation between NABDA and REA would bring clean energy to people dwelling in rural areas.
He said the pact would also encourage cleaner environment and create jobs in line with the present administration's priority on job creation.
"This is a project that started a long time ago and has reached a conclusion.
"It will enhance cleaner environment and by so doing upgrade the health status of the people,'' Mustapha said.
He said recently, Nigeria signed a pact with the Kingdom of Morocco on research and development on biotechnological products.
Mustapha said this meant that Nigeria had indigenous technologies which would encourage Nigerians to patronise them.
The director-general of REA noted that the MoU was timely and in line with the present administration's desire to cut down on carbon emission.
Ahmad said REA had been looking into its hybrid system to build renewable energy adding that the agency was exploring biogas and other sources to see how they could be converted to electricity.
He said REA would test the technology and various modules provided by NABDA and the possibility of using them to generate sustainable energy for rural electrification.
"Predominantly, now, we use solar technology but we genuinely believe there are other technologies that would be viable in providing rural electrification,'' Ahmad said.
Earlier, Dr Gloria Obioh, Director of Environmental Biotechnology and Bioconservation Department, NABDA, said the agency came up with the Biodigester models since biogas was one of the renewable fuels with net zero carbondioxide.
Obioh said the Biodigester Models optimise biomass technology under the Bioenergy programme.
According to her, the BEGS Digester Models were formally presented to the public in July 2019.
By Sylvester Thompson