King Mohammed VI of Morocco on Thursday in the south-central town of Ouarzazate officially launched the first phase of the solar plant "Noor I", believed to be the largest Concentrated Solar Power(CSP) plant in the world.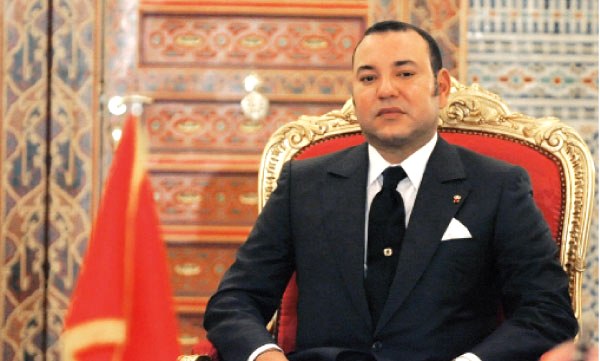 This phase will be the first of three for the plant, which began construction in 2013, and by 2018 is predicted to supply 1.1 million Moroccans with 500 megawatts of energy. The plant will also reduce carbon emissions by 760,000 tons per year.
Noor I is regarded by many as a huge leap towards a more energy-independent and sustainable Morocco. By 2030, the country aims to utilise renewable resource for over half of its energy use. It is also possible that Morocco will have the capacity to "export energy to European countries," according to the World Bank.
Speaking about the plant in December, Minister Delegate in Charge of Environment, Hakima El Haiti, discussed the use of highly advanced CSP plants and how they work by using "mirrors to focus the sun's light and heat up a liquid, which is mixed with water and reaches a temperature close to 400 degrees Celsius." She explained that "this produces steam, which in turn drives a turbine to generate electrical power."
She added that the system allows for "the storage of energy for nights and cloudy days."
Climate Investment Funds (CIF) have funded the $435 million plant via the African Development Bank and the World Bank. CIF has operated in 72 developing nations worldwide and is the largest multinational climate finance vehicle in the world, with an overall value of $8.1 billion. The stated aim of CIF is to transform countries like Morocco into world leaders in renewable energy, climate resilience and forest protection.
By Jonathan Walsh