More than 60 people were on Thursday, August 6, 2020 evacuated from the Val Ferret in Italy's Aosta valley because a glacier is threatening to collapse on the Italian side of the Mont Blanc.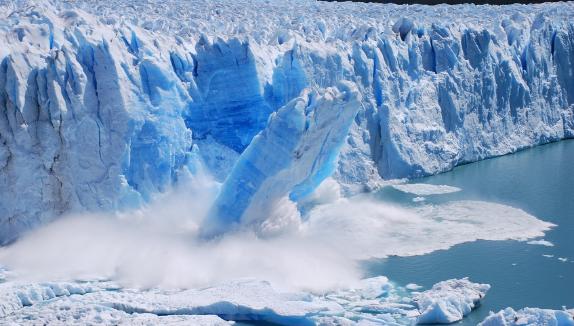 Around 500,000 tonnes of ice, the equivalent of 200 Olympic swimming pools, could collapse and slam into the valley, experts said.
According to expert technicians, the ice of the Planpincieux glacier started to move due to temperature differences in the past few days but the threat would only last a few days.
The Italian Carabinieri evacuated 50 tourists and a dozen locals from the area below Mont Blanc, the highest mountain in the Alps, which sits on the border between Italy and France.
The road to the valley was closed.
Glacier movement is normal, though the current accelerating movement warranted the security precautions.
In September 2019, 250,000 cubic metres of ice had threatened to collapse from the same glacier.