The Monkey Pox epidemic, first detected in Bayelsa State, appears to have spread to neighbouring south-south states as there a confirmed case of the epidemic in Akwa Ibom State.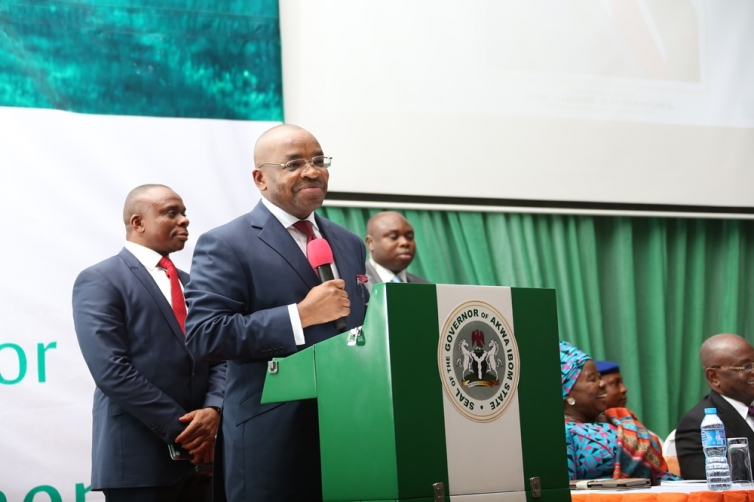 One confirmed case has been recorded in the state, while two other suspected cases are under investigation.
This latest outbreak was confirmed in a statement by the Akwa Ibom State Commissioner for Information and Strategy, Mr Charles Udoh. The disease, which has no known treatment or vaccine, is said to exhibit similar symptoms to smallpox, but it is milder, and larger rashes appear on the skin.
Udoh warned residents to avoid excessive handshakes and abstain from eating bush meat. Regular handwashing is also advised.
The first reported cases of the Monkey Pox outbreak were recorded in the Fangbe area of Bayelsa State on October 5, where 13 people were hospitalised and 49 suspected cases quarantined.
In a related development, the Federal Government has described as fake and sinister the report that the outbreak of Monkey Pox in some parts of the country resulted from the alleged free medical care by the government in the affected areas.
In a statement issued in Abuja on Sunday, October 9, 3017, the Minister of Information and Culture, Alhaji Lai Mohammed, said Nigerians should disregard the report which, apparently, is being spread by some unscrupulous persons to fit into a sinister agenda.
"The Federal Government has not conducted any free medical service or care in either Bayelsa or Rivers state as alleged in the fake report being circulated. So that could not have been the cause of the outbreak of Monkey Pox in both states.
"Monkey Pox is a virus found only in monkeys and it is rare in human beings. It belongs to the same family as Chicken Pox and Smallpox.
"It is suspected that someone may have contacted it by eating monkey meat, thus triggering the current outbreak," the Minister said.
He assured that no effort would be spared in curtailing the spread of the disease.