Action on climate change will receive a high-level boost when ministers from eight countries in Africa and senior United Nations and other officials converge on Nairobi, Kenya, for the Africa Climate Week, scheduled to hold from April 9 to 13, 2018.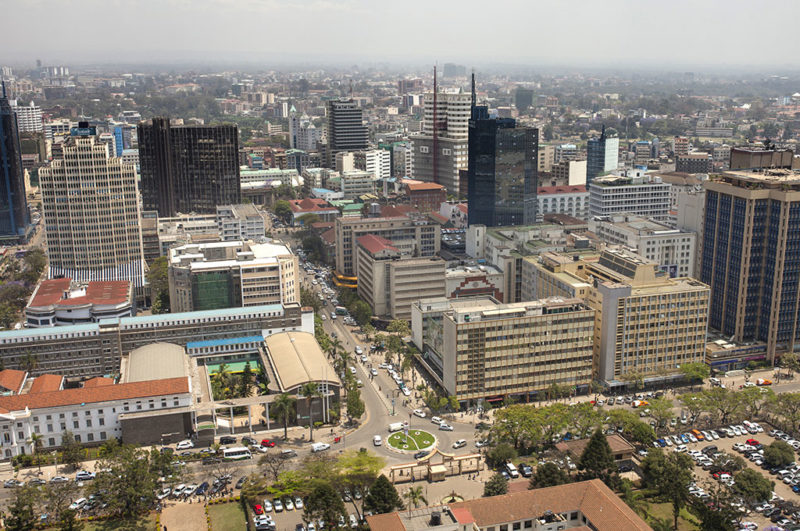 Countries made an historic agreement in Paris in 2015. The work now is on implementation, to limit warming this century as close to 1.5°C as possible, foster climate resilience, and align global finance flows with a pathway towards low-emission, sustainable development, says the UN Framework Convention on Climate Change (UNFCC), adding that the current level of ambition is insufficient.
"Africa sees the dangers of climate change as well as the opportunities that can come from cooperation and investment in ambitious climate action. That's what Africa Climate Week is all about and why it has attracted high-level interest and participation," says Patricia Espinosa, Executive Secretary of the UNFCCC.
Public and private sector organisations and companies are said to have responded to the call to help shape and drive climate action at the first Africa Climate Week.
"Parties to the agreement know that success of the Paris Agreement will require broad-based, ambitious effort from all sectors of society, both public and private," said Ms. Espinosa. "We need a massive and swift ramping up of ambition to get on track."
An important feature of this Africa Climate Week is its harvesting of views for consideration in the official climate negotiations, through the Talanoa Dialogue process, launched in December at the UN Climate Change Conference (COP23) in Bonn, Germany.
For more than a decade, the Nairobi Framework Partnership has been bringing together stakeholders – in Asia, Latin America and the Caribbean, and Africa – around the common goal of addressing climate change, with focus on market-based mechanisms and finance. In 2017 it began broadening regional carbon forums to create Climate Weeks to strengthen and support implementation of Nationally Determined Contributions (NDCs) under the Paris Agreement.
Africa Climate Week will comprise workshops, panel discussions, exhibits, meetings, and high-level segments to capture regional concerns and feed them back into the formal negotiations under the United Nations Framework Convention on Climate Change, through the Talanoa Dialogue.
The events of Africa Climate Week will focus on NDC support and implementation, the United Nations Sustainable Development Goals, Global Climate Action, and include:
The Africa Carbon Forum
High-level sessions with the Champions of the Marrakech Partnership for Global Climate Action
High-level ministerial session
Talanoa Dialogue
LEDS – Low Emissions Development Strategy – Workshop
Climate Technology Centre and Network Workshop
UNEP DTU Partnership and Gold Standard Workshop
Technical Expert Meeting under UNFCCC
World Climate simulation.
Africa Climate Week will have as its cornerstone the long-running Africa Carbon Forum, with its programme of plenary sessions, side events and exhibition focused on market-based approaches, economic instruments and climate-aligned finance to drive investment in climate action.