The Lagos State Government says it has sealed Total Filling Station in Akoka area over alleged pollution of water sources.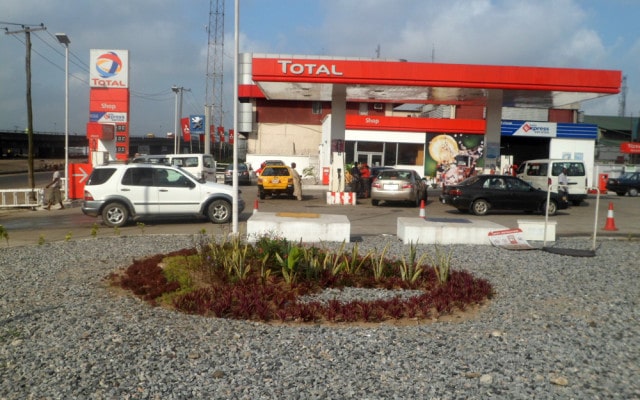 Commissioner for Environment, Mr Babatunde Durosinmi-Etti, said in a statement on Friday, June 22, 2018 that the filling station's underground tank reportedly had leakage which polluted water sources in the community.
He said that the intervention of Lagos State Environmental Protection Agency (LASEPA) prompted the filling station to correct the leakage and stop further pollution of the environment.
"Going forward, we have directed that an Environmental Forensic Audit be carried out immediately to determine the exact source and extent of the pollution," he said.
Durosinmi-Etti directed immediate closure of the filling station pending the outcome of the environmental forensic audit.
He said that government would not hesitate to take any meaningful measure to protect the health and well-being of the citizenry.
The commissioner called for the decommissioning of boreholes installed by Total as palliative for the affected residents.
He urged management of the Total Filling Station to liaise with the Lagos Water Corporation for the supply of pipe-borne water to the affected residents, while further findings on the pollution were ongoing.
Durosinmi-Etti said that LASEPA had been mandated to monitor and ensure the implementation of the directives given to the fuel station.
By Florence Onuegbu