Dr. Emmanuel Okafor, the Director of Public Health, Anambra State Ministry of Health, on Thursday confirmed the death of a medical doctor and two others due to new cases of Lassa fever in the state.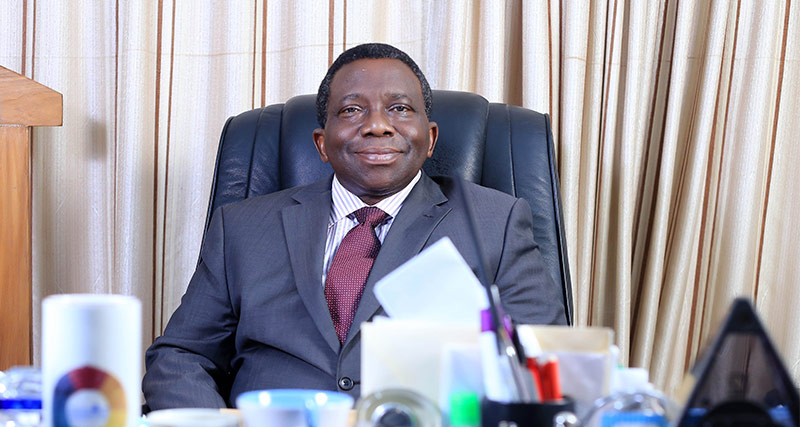 The director confirmed the report at a one-day workshop on Lassa fever organised by the ministry to sensitise health professionals in the state on the disease in Awka.
However, Okafor said the outbreak was not yet in an epidemic proportion in the state. Okafor said the workshop was aimed at training the health professionals who would go to the grassroots to educate the people on the prevention of the disease.
"In Anambra, we don't know the number of cases of the disease, but we have three confirmed deaths," he said.
He urged health workers to exercise high standard of professionalism in handling Lassa fever cases. Okafor said the state government had put in place proactive measures to handle the scourge.
Speaking earlier, Dr. Jane Ezeonu, a resource person at the workshop, first broke the news of the death of the doctor and the two other persons. Ezeonu said the medical doctor died three days ago at the Nnamdi Azikiwe General Hospital, Nnewi.
She, however, said the late medical doctor was referred to NAUTH from Asaba, Delta State.
Ezeonu stressed the need for adequate prevention mechanism to be taken on the issue.
The doctor warned people against drinking raw garri (cassava flour), advising residents to ensure protection of their food and related items from rats.
"People don't acquire immunity after suffering from Lassa fever. General hygiene is the key for prevention," Ezeonu said.
Also speaking at the occasion, Dr. Okwuchukwu Chukwuka, the Permanent Secretary in the ministry, said there was no epidemic of the disease in the state.
Chukwuka, who represented the Commissioner for Health, Dr. Josephat Akabuike, said the workshop was part of the proactive measures adopted by the state government.
Chukwuka said: "It is a training workshop for health professionals in the 21 local government areas of the state who would sensitise and disseminate information about Lassa fever to the grassroots. We are having the workshop for prevention, not that we have an epidemic in the state."