The Lagos State Parks and Gardens Agency (LASPARK) says it has developed new operational procedures for florists and horticulturists operating across the state.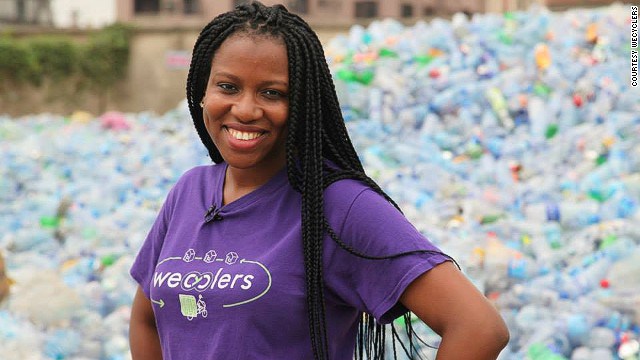 General Manager of the agency, Mrs Bilikiss Adebiyi-Abiola, said in a statement on Wednesday, April 4, 2018 in Lagos that the procedures were aimed at making the environment healthier and more beautiful for Lagosians.
Adebiyi-Abiola said the new development became imperative to complement the 'Smart City' agenda of the state government.
She said it was to promote the need for well-arranged and maintained gardens, in line with international best practices.
According to her, there is the urgent need to regulate the activities of horticulturists in accordance with international standards and best practices.
"This is necessary in order to ensure uniform and well-maintained gardens that will enhance the general aesthetics of Lagos.
"It will increase revenue generation potentials for florists and enhance the architecture of the state," she said.
Adebiyi-Abiola said the agency's minimum standard design requirement for all horticulturists and florists must include the availability of an irrigation system.
She said that the standard included daily sanitisation of gardens, provision of pests and disease control, compartment for pot display and provision of clean waste bins, among others.
The general manager commended florists and horticulturists for their immense contribution to the actualisation of the agency's goals and objectives of greening the state through the propagation of seedlings and other different species of plants.
She also urged them to align with the vision of a greener and healthier state, by conforming to the acceptable standards for gardens.
Adebiyi-Abiola said work was ongoing at the proposed Florist Park at Osborne Verge, along Osborne Road, Ikoyi, towards a pilot project for establishment florist parks in all five divisions of the state.
By Florence Onuegbu