The Landmark University, Omu-Aran in Kwara State, says its Memorandum of Understanding (MOU) with the Federal Institute of Industrial Research, Oshodi (FIIRO) is to upscale agrarian and industrial revolution toward revamping Nigeria's economy.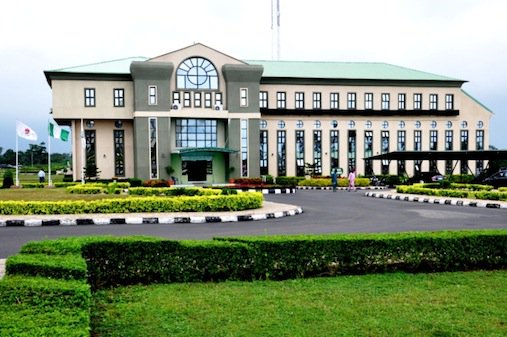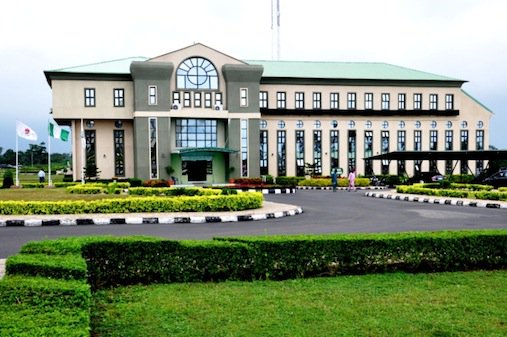 Prof. Adeniyi Olayanju, the Vice-Chancellor of the university, made the remarks on Friday, July 13, 2018 in Omu-Aran at the signing of the MOU, commemorating the institution's 5th convocation.
Olayanju said that the MOU, which had been formally ratified, was saddled with the responsibility of accelerating industrial revolution in Nigeria using agriculture as a veritable tool.
He expressed optimism that the MoU would serve as one of the springboards for the actualisation of the university's visionary path toward the nation's growth and development.
The vice-chancellor described FIIRO as a professional body with the broad mandate of accelerating industrialisation in Nigeria.
He said that the institute has over the years developed technologies that promote the ideals of entrepreneurship development, adding that the Landmark would benefit immensely from such laudable breakthrough.
Olayanju, who likened the MoU to a marriage of agricultural and industrial revolution, said that it remained the panacea for revitalising the nation's economy.
According to him, the only way to remain relevant is to be committed to continuous improvement.
"Having FIIRO, as we have entered the 8th year as a university, marks a new beginning for us," he said.
Commenting, Prof. (Mrs) Gloria Eelemo, the Director-General of FIIRO, said that signing of the MoU was very symbolic and a unifying factor for both institutions.
Eelemo expressed the hope that the Mou would give birth to products that would be of benefit to mankind, particularly in Nigeria.
"There are some MoUs you sign and are left on the shelf, but with the calibre of energetic workers that you have here, I am quite sure this will not be the case.
"FIIRO is very proud of the vice-chancellor because he is one of our own and that is why we are here to support him," she said.
By Yinusa Ishola