The Lagos State Environmental Protection Agency (LASEPA) on Thursday, August 26, 2021 shut down the operations of two steel producing factories and issued warnings to others located at Ikorodu for environment-unfriendly activities.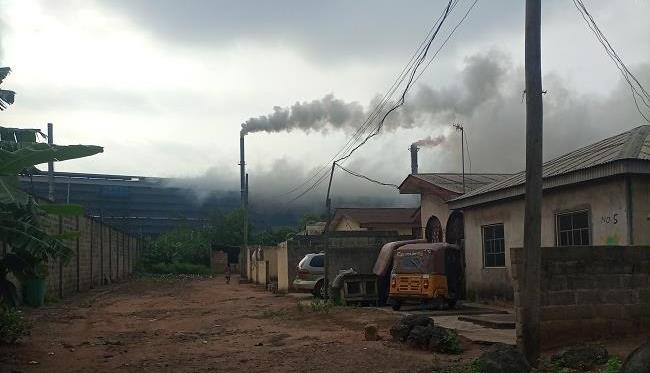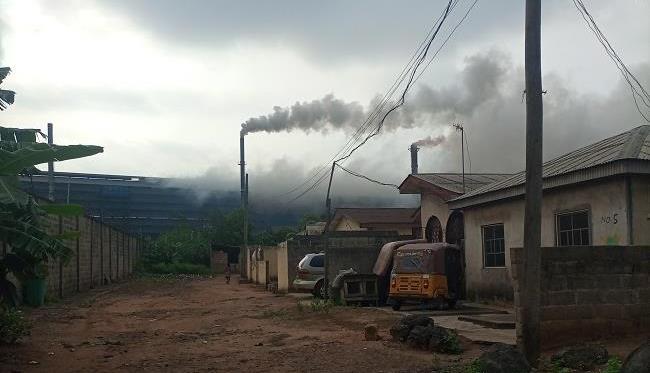 The companies, Sun Flag Steel Limited and Top Steel Nigeria Limited, were ordered to stop work while African Steel Mills and others were warned to adhere to environmental laws or be shut down.
The sanction comes following a report published by EnviroNews which investigated how steel manufacturers at Odonla Community pollute the air with toxic fumes and degrade land by indiscriminately disposing slags, a solid waste containing toxins.
In addition to polluting the environment, Dolapo Fasawe, the general manager of LASEPA, who led the enforcement team, expressed displeasure at the manner in which factory staff members work without safety equipment.
"The workers were not provided with Personal Protection Equipment (PPE), which made them vulnerable to all sorts of accidents and exposes not only the workers but the whole neighbourhood to health risk and other challenges. Staff were seen smelting and cutting iron in the open without consideration for the environment," Fasawe said.
"…We encourage recycling but not at the expense of our peoples' lives and the environment. A lot of the machines being used here for recycling are archaic, they release carbon monoxide in excess quantities and other hazardous substances which are dangerous to health as a result of cutting corners to maximise gains."
The General Manager revealed that months of air quality monitoring show that there was high level compound in the air around Ikorodu and its environs and residents were at risk of diseases including cancer, pneumonia and respiratory infections "which equally confirmed the reports we received from residents of the state living within the neighbourhood of these companies".
She declared that all sealed up plants must provide an environmentally-friendly work plan before reopening, with bias for workers safety and consideration for the environment adding that the monitoring exercise will continue and would be extended to other parts of the state.
By Adeola Oladipupo