The Kwara State Government says 105,000 houses in Ilorin will be connected under its tertiary water reticulation initiative.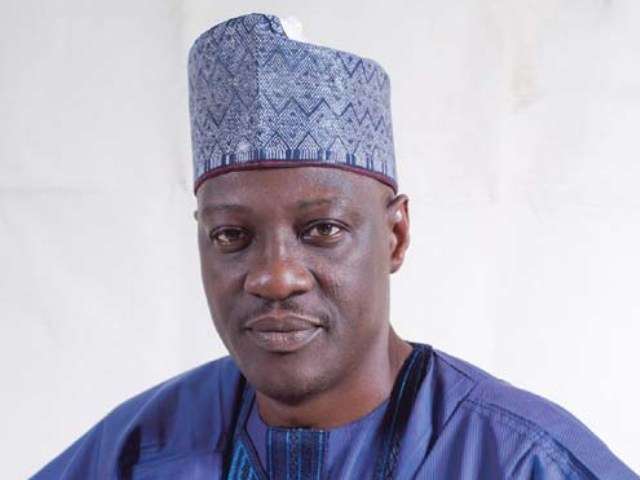 Prof.  Suleiman Adeyemi, the consultant in charge of the water reticulation project, made this known on Friday, July 13, 2018 in Ilorin, the state capital, while briefing newsmen on the status of the initiative.
He said N6.54 billion was spent on both the primary and secondary reticulation project, while N1.9 billion was budgeted for the tertiary reticulation.
Adeyemi listed the achievements of the project to include doubling the treatment capacity from 27,000 sqm to 105, 000 per day and construction of 4, 900per hour high and low lift pump.
He also cited the construction of 39 km new transmission, 44.15 km of principal distribution network and 26.75 km of secondary and tertiary distribution network.
The consultant, however, appealed to the people of the state to cooperate with the government in its effort to make water available in all the nooks and crannies of the state.
He added that the water project was not limited to Ilorin alone, adding that the project was going on in all the three senatorial districts of the state.
Adeyemi added that the various water works across the state were also undergoing rehabilitation to make water available to the people.
By Abiodun Esan