Kenya plans to partner with the World Bank to increase supply of affordable houses, Charles Mwaura, the Principal Secretary, Ministry of Transport, Infrastructure, Housing and Urban Development, said on Friday, August 31, 2018.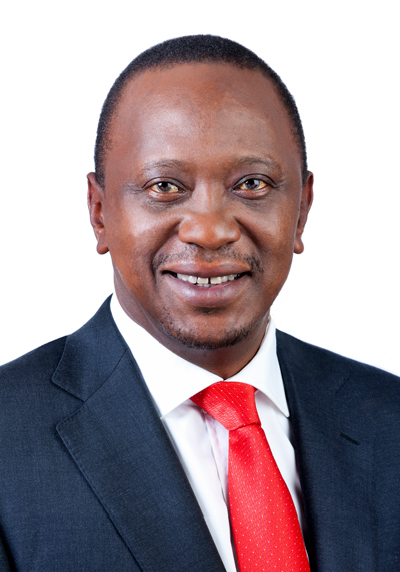 Mwaura said the Kenya government would provide $20 million while the World Bank will provide $160 million as seed capital for the Kenya Mortgage Refinance Company (KMRC).
"The KMRC will provide concessional loans to banks and other financial institutions to provide mortgages at low interest rates.
"This will help the government to facilitate the provision of 500,000 affordable and social housing units by end of 2022," Mwaura said.
He said most poor households in urban centres were locked out of homeownership as they cannot afford monthly repayment of home loans.
"By providing subsided loans, we hope to increase the supply of affordable houses in the market,'' Mwaura said.
He noted that there were currently about 25,000 mortgages in the country against a population estimated at 45 million people due to the high cost of finance.
He said that with the operationalisation of the KMRC, more people will be able to purchase their own homes.
He added that most of the houses constructed by the real estate sector were designed for middle- and high-income earners forcing the low-income segment to live in informal settlements.
Mwaura said the demand for housing units in urban areas had been estimated at 250,000 units against a supply of 50,000 housing units annually.
"This means that there is a deficit of about 200,000 housing units per year and a cumulative backlog of 1.85 million housing units," he added.
"We would further seek to achieve levels of affordability where Kenyan households should be able to own a house by paying monthly installments equivalent to what they are currently paying as rent," he observed.
Mwaura said the government had formulated a development framework which will be key in the implementation of affordable housing agenda.