Gov. Atiku Bagudu of Kebbi State on Sunday, March 14, 2021 expressed optimism that the pilot cassava plantation in the state would provide enough raw materials for ethanol bio-fuel production.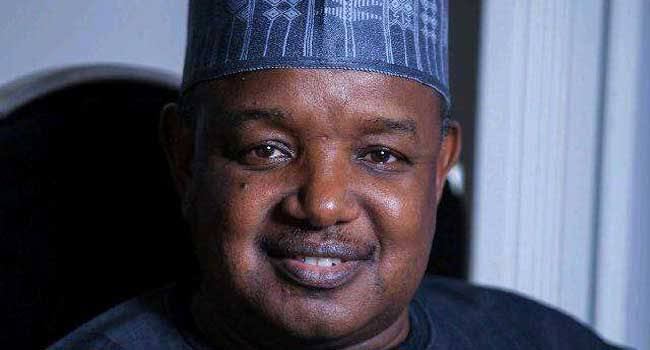 He made the disclosure while inspecting Asarara Fadama land to ascertain the performance of seedlings provided to farmers for cultivation within one season.
The seedlings provided to the farmers was for one season but had blossomed for harvest after just three months of plantation.
The governor assured that additional cassava cultivation was ongoing in Augie Local Government Area in furtherance of preparation to the commencement of ethanol bio-fuel production in the state with cassava as basic raw material.
Bagudu gave the assurance that bumper cassava cultivation was achievable throughout Augie Local Government and Zogirma in Bunza Local Government within the shortest possible time.
Interacting with the farmers, the governor assured them that the present administration would vigorously pursue massive agricultural production by providing necessary materials and financial support to actualise its dream of food self-sufficiency.
Responding, some of the farmers, Malam Muhammadu Asarara and Musa Bayawa, confirmed that the cassava seedling provided could be grown in both wet and dry seasons to be harvested within three months, assuring that it was of high quality.
The state government is also cultivating cassava pilot farms at Maiyama, Gwandu and Danko/Wasagu Local Government Areas for the provision of raw materials for the ethanol bio-fuel production.
Ethanol is a renewable fuel that can be made from various plant materials, collectively known as "biomass." It is an alcohol used as a blending agent with gasoline to increase octane and cut down carbon monoxide and other smog-causing emissions.
By Muhammad Lawal