The Kano State Commissioner for environment, Dr Ali Makoda, has commended Kano residents for sustaining the sanitation culture over the past years.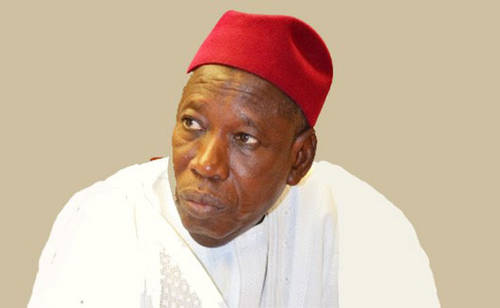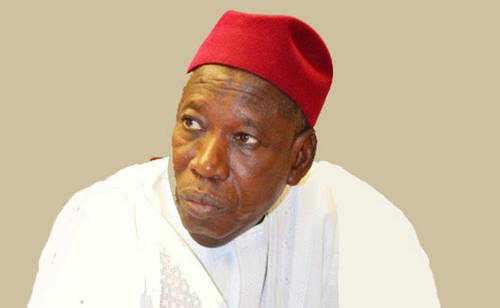 The Commissioner made the commendation after monitoring the monthly environmental sanitation exercise in Kano, the state capital, on Saturday, January 27, 2018.
The Commissioner, who is the chairman of the state sanitation Task Force Committee, explained that Kano is one of the few states where monthly sanitation had been sustained for long.
He urged people to train their younger ones to imbibe the culture and pass it on to generations to come as sanitation is vital even in Islam.
He said, "Although people have tried in maintaining the habit of conducting monthly sanitation, there is still need to do more because Kano is a highly populated state."
Makoda, further appealed to residents to always notify the Ministry or any other relevant agency to evacuate their refuse whenever they carry out cleanliness of their respective areas.
NAN reports that Kano government commended the residents of the state for sustainability of the monthly environmental sanitation exercise over the past years.