The National Emergency Management Agency (NEMA) has recommended the rebuilding of tremor affected houses in Kwoi, Kaduna State, pending the outcome of assessment reports by the Nigerian Geological Survey Agency.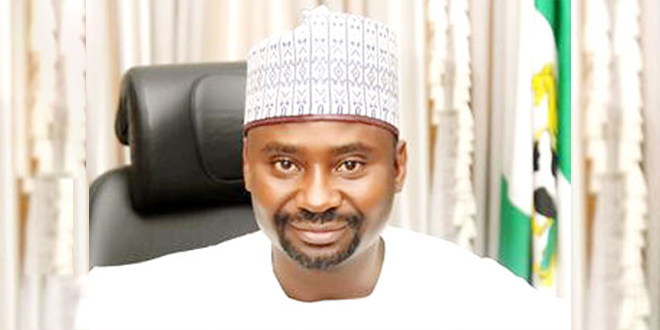 Musa Illalah, the NEMA North-west Zonal Coordinator, made this known in an interview with newsmen on Tuesday in Abuja.
Illalah said there was an urgent need for the over 300 houses affected to be rebuilt pending the outcome of the assessment report.
According to him, the report from the agency would enable them take action on whether or not to relocate the victims from the area.
Illalah said: "We, in collaboration with other stakeholders like the Nigerian Geological Survey Agency, the local government officials, and traditional rulers in Jaba local Government, undertook an assessment of the affected areas. We wrote our report and recommendations to the Federal Government for urgent intervention to the victims, whom we recommended the provision of building materials. Ours is to keep close touch with the Geological Service Agency and when they share the report with us we will know what role to play.
"It is not the responsibility of NEMA to say the people should be relocated, that is why the geological agency is on ground and we are working in close collaboration. Unless that recommendation is made, I don't know whether we can say it is safe or not for people to live there."
The coordinator said NEMA would do everything necessary to avoid further disaster and any loss of lives in the area in line with its Risk Reduction goal.