The Green Climate Fund (GCF) has appointed Mr Javier Manzanares as its first Deputy Executive Director. Mr Manzanares has been interim Deputy Executive Director since 2017. He previously served as interim Executive Director during the second half of 2016.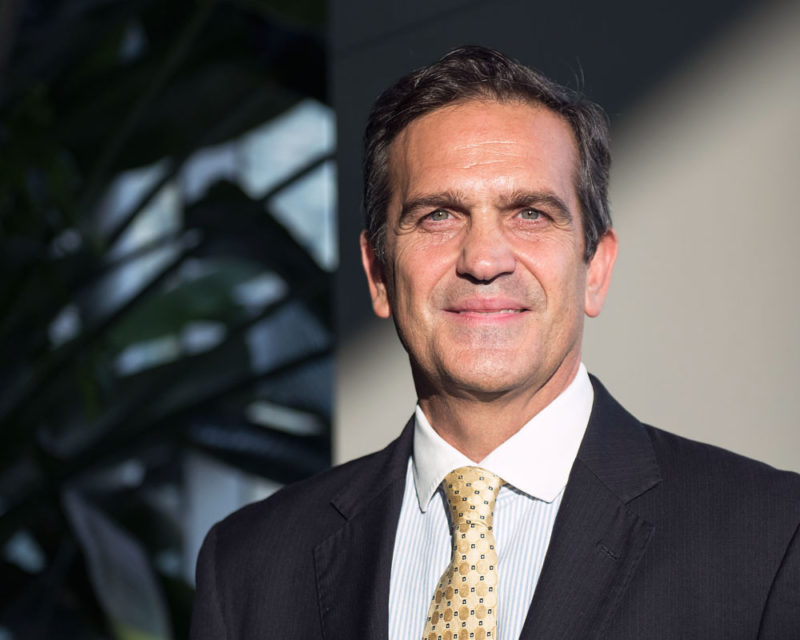 Announcing the appointment, Howard Bamsey, GCF Executive Director, stated, "I am delighted that Javier has been selected to fill the Deputy Executive Director position in which he has been serving on an interim basis. I look forward to working with him to continue the task of improving our operational performance."
Manzanares said, "It is a great honour to be appointed to this position, and to have the opportunity to strengthen GCF's contribution to global efforts on climate change. Across all of our activities, from readiness funding to support country ownership, through to implementing our portfolio of impactful projects and programmes, GCF needs to be efficient and effective so we can deliver on our mandate."
Prior to his appointment at GCF, Manzanares was Director and Representative of United Nations Office for Project Services (UNOPS) in the MERCOSUR region (comprising Argentina, Brazil, Paraguay and Uruguay), based in Argentina. He was formerly Division Manager of Investment and Development Banking at the Central American Bank for Economic Integration. Manzanares also worked as the Executive VP for two privately held banks of Grupo Fierro. His career in banking and finance began with Banco Santander/BSCH in the United States, Hong Kong and Japan.
Javier holds a dual MBA from Northwestern University / Kellogg (USA), an EMBA from Hong Kong University of Sciences & Technology (China), and is currently a Ph.D. candidate at INHA University in South Korea.