Italian authorities on Wednesday, May 13, 2020 called for a national helpline for victims of gender violence and stalking, which have increased by 73 per cent during the novel coronavirus lockdown period.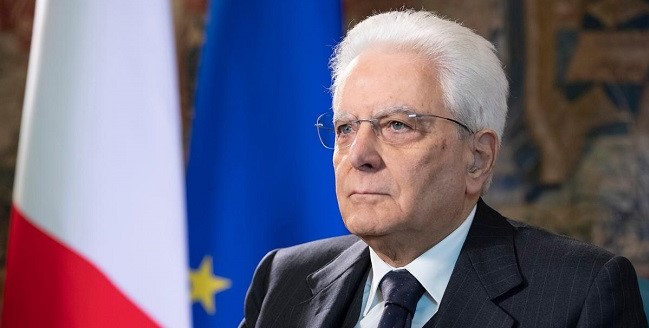 "The year-on-year increase refers to the March 1 to April 16 period,'' statistics agency Istat said in a statement.
Italy's nationwide lockdown started on March 10 and was eased on May 4.
Out of 5,031 calls, just over 2,000 came from people seeking help, including around 1,500 people who suffered physical or verbal abuse.
Some 97 per cent of callers were women.
Many experts have expressed concern that women could be more at risk during the lockdown period, as some of them would be confined in violent households.
However, Istat said the increase in calls might not "necessarily'' be due to an increase in domestic violence, but rather to the success of a public campaign encouraging women to use it.
The agency noted that in the March 1 to 22 period reports to police for domestic violence fell by 43.6 per cent.
However, it also said that 72.8 per cent of victims who call the 1522 number do not go to the police.