The Intergovernmental Panel on Climate Change (IPCC) has opened the first order draft of the Working Group I contribution to the Sixth Assessment Report (AR6) to expert review, marking an important advance in preparation of the flagship report.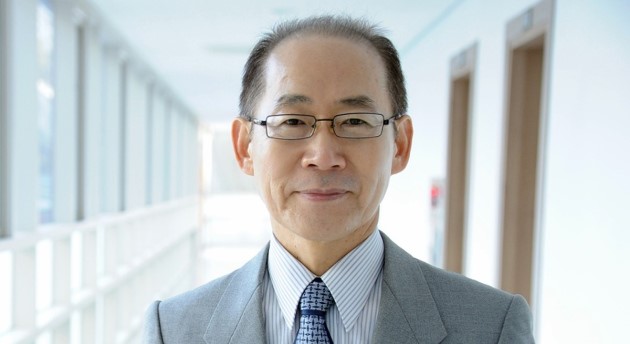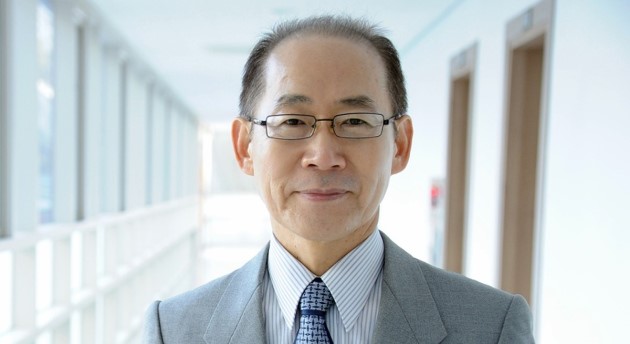 The review runs from April 29 to June 23, 2019, and interested experts can register until midnight CET on June 16, 2019 at: https://apps.ipcc.ch/comments/ar6wg1/fod/register.php.
IPCC reports go through repeated drafts and reviews to help ensure that the report provides a balanced and comprehensive assessment of the latest scientific findings.
The Working Group I contribution to the AR6, "Climate Change 2021: The Physical Science Basis", will assess large-scale climate changes, climate processes and feedback and regional climate information.
During the review, experts may comment on the structure and comprehensiveness of the report and suggest improvements on the presentation of materials graphically or through tables. They may also propose revisions, relevant additional papers with full citation, and shorten text without losing relevant information.
IPCC reports undergo multiple stages of reviews, first by experts and then by both governments and experts. Experts who comment on this draft will also be invited to comment on the second order draft.
All expert reviewers will be acknowledged in the published report, due to be finalised in 2021.