The Kaduna State Government says it has so far planted 3,702,470 trees over the last two years in various locations as part of measures to control desertification.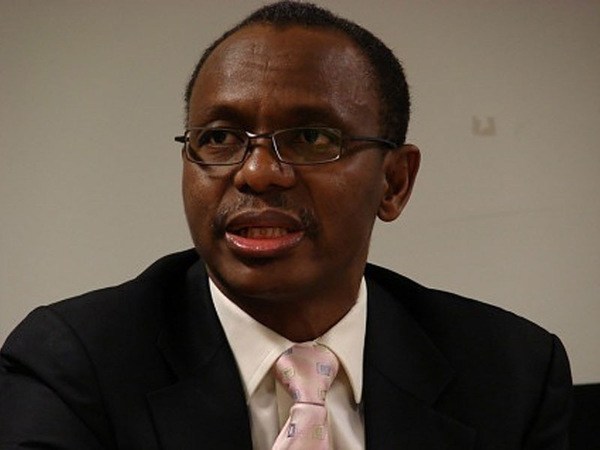 Director of Forestry in the Ministry of Agriculture and Forestry, Mr Anthony Kachiro, disclosed this to the News Agency of Nigeria (NAN) on Wednesday, March 21 in Kaduna, the state capital.
The director, who spoke on UN 2018 International Day of Forests, said that the trees were planted in parts of the state between 2016 and 2017 to arrest both human and natural phenomena leading to deforestation.
He said that, in addition, the government had established 310 km shelter belt across five local government areas to tackle the menace.
"So far, we have planted trees covering 93.6 km by 50 meters in the five local governments sharing boundary with Katsina, Kano, and Zamfara states, among others.
"The belt was established to arrest desertification across Ikara, Makarfi, Kudan, Giwa and Birnin Gwari local government areas in the state," the official said.
NAN recalls that the United Nations General Assembly on Nov. 28, 2012, adopted a resolution and set aside March 21 as International Day of Forests.
The day, according the UN Food and Agriculture Organisation (FAO), is to raise awareness among nations and their people on the importance of forests and trees to present and future generations.
This year's theme is "Forests and Sustainable Cities."
By Shuaib Sadiq