Acting Director of Forestry, Federal Ministry of Environment, Mr Tolu Osakuade, has expressed willingness of the department to collaborate with some associations to fight land degradation across the country.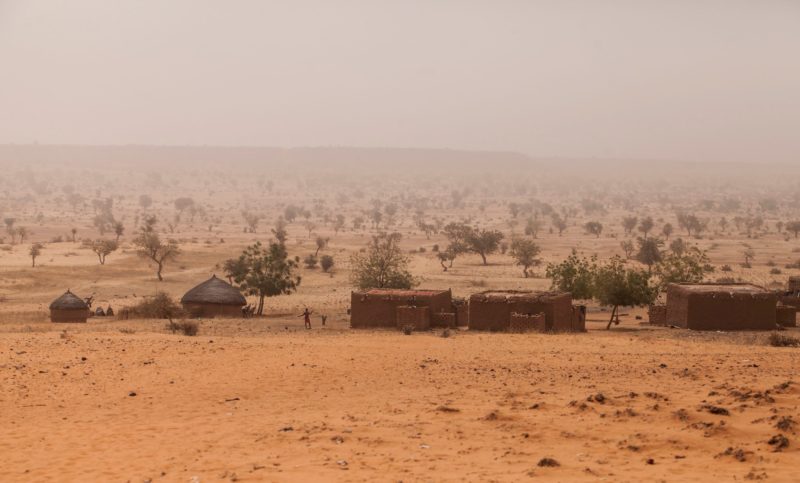 He said this on Wednesday, March 21, 2018 at the International Day of Forest celebration at Utako in Abuja.
The acting director said the celebration was to create awareness on the importance of forests, its values, significance and contributions to a balanced life on earth.
''It is a platform to educate the masses on the importance of all types of wetland and trees, and celebrate the ways in which they sustain and protect us,'' he said.
He said the celebration, with Theme: ''Forest and Sustainable Cities'', was focused on creating awareness on the importance of trees in the cities.
''Forests and trees store carbon which helps to mitigate the impact of climate change in and around urban areas and improve the local climate and save energy used for heating by 20-50 per cent."
According to Osakuade, strategic placement of trees in urban areas can cool the air by up to 8 degrees Celsius, thus reducing air conditioning needs by 30 per cent.
He described trees as excellent air filters, good in removing harmful pollutants in the air and fine particulates as well as reduce noise pollution.
The acting director said tress shield homes from nearby roads and industrial areas.
Osakuade said the department kick-started the New Tree Planting Season with Local Education Authority (LEA) Primary School, Utako to inculcate in the children the habit of tree planting.
''We are trying to introduce the concept of 'A child and the Tree', whereby every graduating child in a particular school will be made to plant a tree in her school before graduating.
''We started this activity today with the Utako LEA School and we want to continue doing it. ''So we enjoin all schools to key into this project.''
In her response, Mrs Kama-Elem Ukpai, Head Mistress of the school, thanked the department for choosing the school in its tree planting.
''I am happy for your coming but will also ask for your assistance in giving us more water pipelines to enable us water the trees planted today,'' she said.
Some members of Processed Wood Association of Nigeria and the Association for Sustainable Ecosystem and Wood Processors and Marketers of Nigeria attended the occasion.
They pledged the commitment of their associations to supply the school with the required water pipelines.
By Ebere Agozie