Indian Council of Medical Research (ICMR) is likely to launch the first COVID-19 vaccine by Aug. 15 in partnership with Hyderabad-based vaccine manufacturing company Bharat Biotech International Limited (BBIL), a letter said on Friday, July 3, 2020.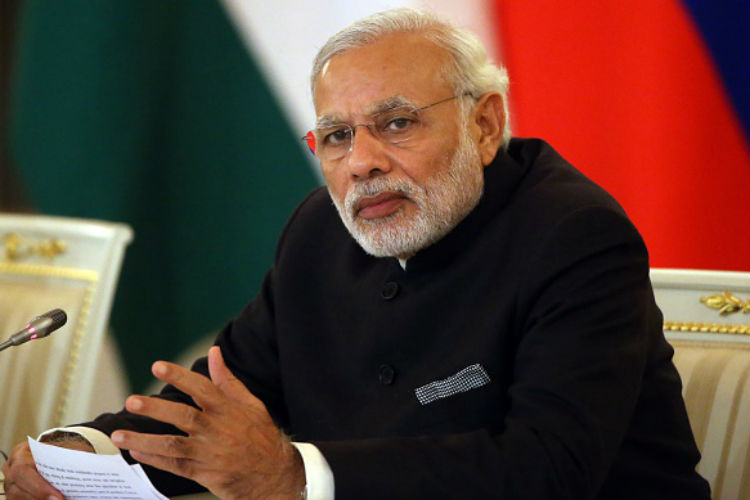 "It is envisaged to launch the vaccine for public health use latest by 15th August 2020 after completion of all clinical trials.
"BBIL is working expeditiously to meet the target, however, final outcome will depend on the cooperation of all clinical trial sites involved in this project,'' a letter by ICMR Director-General Balram Bhargava to institutes said.
ICMR has selected a dozen institutes for clinical trials of the indigenous COVID-19 vaccine (BBV152 COVID vaccine).
The institutes have been asked to step up clinical trials as it is a "priority project" and "meet the given timelines without any lapse."
"The vaccine is derived from a strain of SARS-CoV-2 isolated by ICMR-National Institute of Virology, Pune.
"ICMR and BBIL are jointly working for the pre-clinical as well as clinical development of this vaccine,'' the ICMR said in a letter.
The institutes selected for the clinical trial are in Visakhapatnam, Rohtak, New Delhi, Patna, Belgaum (Karnataka), Nagpur, Gorakhpur, Kattankulathur (Tamil Nadu), Hyderabad, Arya Nagar, Kanpur (Uttar Pradesh) and Goa.
So far, no vaccine has been approved for commercial use against COVID-19.
The number of COVID-19 cases in India has reached 625,544 and the death toll rose to 18,213.