The Southern Indian state of Telanagana has embarked on a unique way to get rid of open defecation, using drones.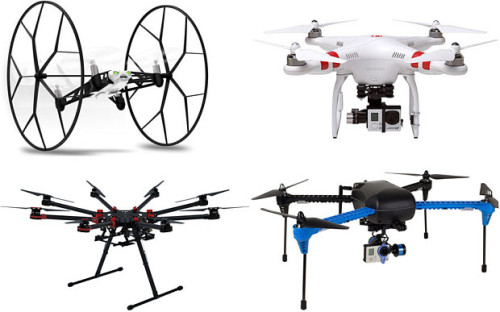 As a pilot project, cops have deployed drones on the banks of a local reservoir in the state's Karimnagar district to prevent people from defecating near the dam.
The Lower Manair Dam is a drinking water source for the people of Karimnagar town and "if successful, the scheme will be replicated in other districts also," officials said on Friday, November 17, 2017.
Local police chief Kamalasan Reddy said the scheme has already started yielding results.
"The number of people indulging in open defecation has come down drastically," he told the media.
Urination and defecation in the open are common in several parts of rural India and even in some semi-urban areas and a few urban areas too.
This is despite the Indian government offering cash incentives to subsidise construction of toilets, and initiating hygiene and sanitation awareness campaigns like "No Toilet, No Bride".
Indian Prime Minister Narendra Modi has made eliminating open defecation in this country a priority, and wants every home to be installed with a toilet by 2019.