The World Health Organisation (WHO) says it will immunise 300,000 people against cholera in Borno.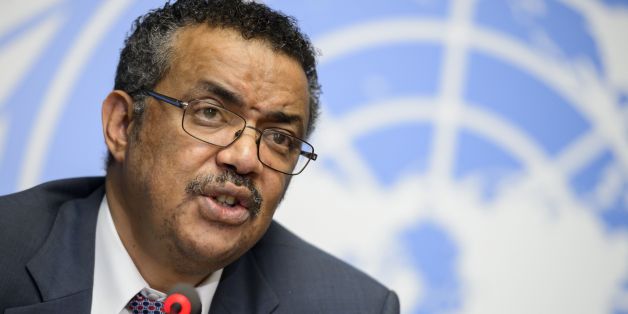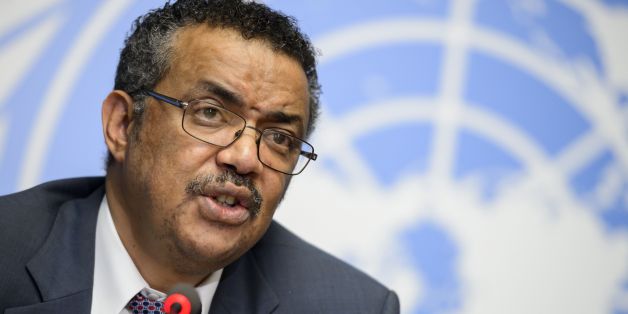 This is contained in the United Nations Office for Coordination of Humanitarian Affairs (UN-OCHA), Humanitarian Situation Report for the Month of September.
It said that the organisation in collaboration with other health development partners would also conduct another round of Oral Cholera Vaccination (ORV) exercise in the state.
The report indicate that the immunisation exercise would be conducted at Internally Displaced Persons (IDPs) camps and host communities of Damasak, Banki, Bama, Gamburu, Ngala and Pulka.
"For the first time in Nigeria an Oral Cholera Vaccines (OCV) was carried out between Sept. 18 and 22 to protect communities and prevent further spread of the disease. The first round campaign reached close to 850,000 people through combination of fixed and mobile strategies.
"The request for the additional vaccines is to be submitted to the International Coordination Group on Vaccines Provision pending the clearance and approval of the state and health authorities".
The UN-OCHA report shows that 4,360 suspected or confirmed cholera cases and 60 related deaths were recorded in Borno in September.
It notes that humanitarian organisations had scale up activities to contain the outbreak in parts of Maiduguri, Jere, Dikwa, Monguno and Mafa local government areas.
To control the outbreak health, sanitation and hygiene actors established Cholera Treatment Centres (CTC) and Oral Re-hydration Points (ORP) in the affected communities.
Another key intervention to be conducted was the third round Seasonal Malaria Chemo-Prevention campaign.
The exercise was targets children under the age of five in Maiduguri, Konduga, Monguno, Jere and Mafa local government councils.
OCHA also disclosed that the Mobile Hard-To-Reach teams were increased to 35 as against 24, to enhance health care delivery in Yobe.
It noted that the measure was to enhance access to healthcare services in remote and security compromised communities at Gujba, Gulani, Geidam, Yunusari, Tarmuwa, Karasuwa, Bade and Fika local government areas of Yobe State.
The report further showed that 13,000 children had so far benefited from consultations and treatments of minor ailments, 41,752 children de-wormed and 32,930 received Vitamin A supplement, since the deployment of the teams to the state.
While 59,080 children were screened of malnutrition; 41,542 reached with health promotion messages, 626 women received ante-natal care, 82 pre-natal care and 31 family planning consultations.
The UN agency revealed that proactive measures had been evolved to strengthen the Mental Health and Psycho-Social Support (MHPSS) response to provide appropriate referral pathways for individuals, groups or families in need of mental health support in the war ravaged region.
It added that WHO and other health partners are working with Nigerian mental health authorities to enhance clinical management of mental disorder through deployment of specialised mental health workers such as psychiatrists, psychiatric nurses, pharmacological, non-pharmacological and psychologists.
According to OCHA, the Boko Haram insurgency caused humanitarian crisis with over 6.9 million people in need of quality healthcare services.
It explained that 5.9 million persons were targeted for support services while five million people reached with emergency health services this year in the Northeast.