Gov. Okezie Ikpeazu of Abia State has inaugurated the 3.4-kilometre Omoba-Umuene Road and erosion control projects in two communities of Isialangwa North Local Government Area.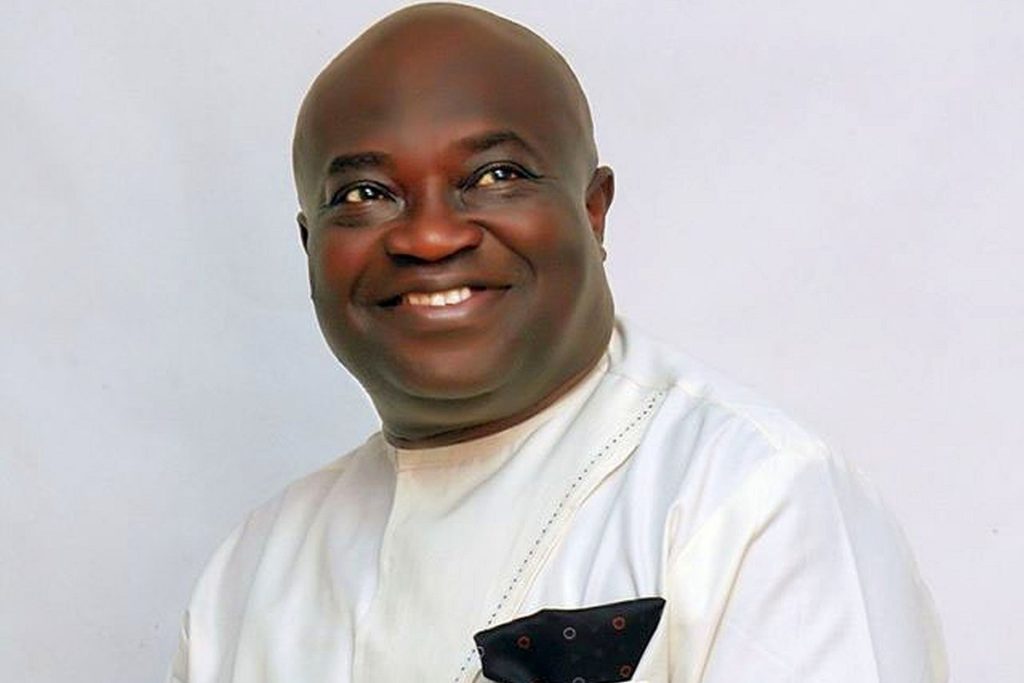 In a brief speech at the ceremony on Monday, September 30, 2019, Ikpeazu said that the road, which connects other remote communities, would help to boost the economy of the area.
He expressed the hope that other roads undergoing construction in different parts of the state, especially Aba and Umuahia, would be completed soon to ease the problem of the road users.
The governor also inspected the 36-km Obikabia-Umuene Road, which was undergoing asphalting and charged the contractor handling the project to ensure that he did a quality job and timely too.
Speaking on behalf of the community, Chief Damian Ozurumba, a prominent politician and one-time member of the House of Representatives from the area, conveyed the appreciation of the people to Ikpeazu for building the road.
Ozurumba said that the project had given the community a sense of belonging and promised that the people would continue to support his administration.
The people implored him to ensure the completion of the Obikabia-Umuene Road, adding that it would facilitate transportation between Aba and Owerri, the Imo capital.
The governor also inaugurated the Umuezeukwu Nsulu Erosion Control and 2.5km road as well as the the Umuoghele-Umuakwu Nsulu Gully Erosion Reclamation and 2.5 km road, both constructed by the Nigeria Erosion Watershed Management Project (NEWMAP).
The inauguration of the road and gully control projects, which dragged late into Monday night, caused wild jubilation in the two communities.
Men, women, children and youths danced around the village squares, rejoicing and hailing the governor, for coming to their rescue.
They said that the gullies had been a serious nightmare to the people of the area for more than 40 years, destroying houses and leaving the people homeless.
Meanwhile, Ikpeazu, who also inspected the ongoing construction of the Osisioma flyover, directed China Zhonghao Nigeria Ltd., the firm handling the project, to ensure its completion before December.
He expressed concern over the slow pace of work on the flyover, saying that the contractor should expedite action, having been paid for the project.
Some of the projects the governor inspected included Eziukwu Road, Osusu Road, Teaching Hospital-Udeagbala Road as well as Aba-Owerri Road, all in Aba, the commercial hub of the state.
By Ijendu Iheaka