The International Fund for Agricultural Development (IFAD)-Value Chain Development Programme (VCDP) Consultant, Dr Ken Ukaoha, has advised farmers to embrace scale of measurements.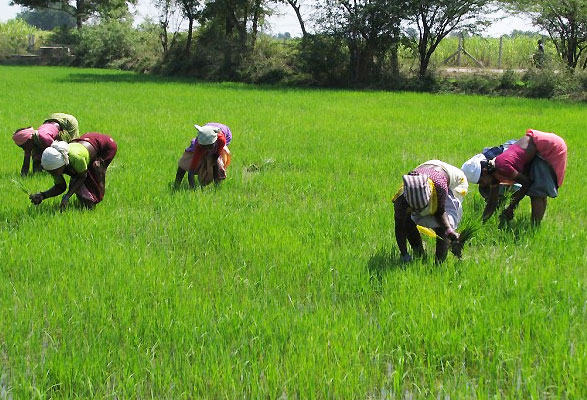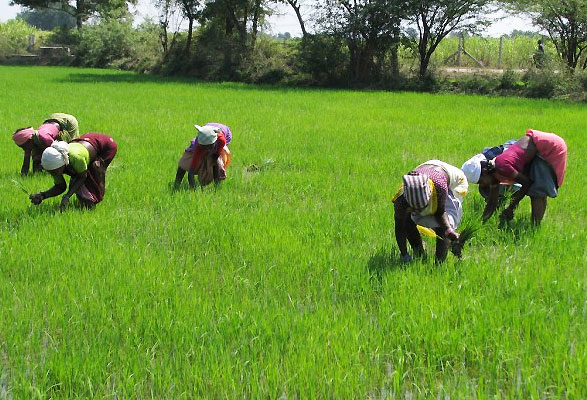 Addressing farmers on Friday, August 3, 2018 in Makurdi, Benue State, on the importance of weighing or measuring their produce before sale, Ukaoha said that the programme was ready to assist farmers to procure weighing scales.
According to him, IFAD-VCDP assists farmers with funds to acquire weighing scales, adding that the programme gives farmers 70 per cent of the total cost of the scales while they provide 30 per cent.
He also encouraged farmers conduct market surveys in order to know the cost of the scales, before approaching IFAD-VCDP for assistance.
This, he said, would enable the programme to know exactly how much to make available to them.
Ukaoha encouraged farmers who had yet to acquire or procure the scales to take advantage of the opportunity.
He said that weighing or measuring their produce before selling them was of great advantage to them as well as the buyers.
"In some situations, the farmers cheat themselves when they fail to weigh or measure their produce before selling and in another situation, they cheat the buyers."
Ukaoha, however, advised that after buying the scales, they should be taken to the Ministry of Trade and Investment for calibration before putting them to use.
A cross section of the farmers who spoke with the News Agency of Nigeria (NAN), expressed joy over the knowledge that they gained, especially the importance of weighing/measuring their produce before selling.
They, however, called for knowledge sharing to farmers at the grassroots.
By Nicholas Dechi