Youth campaigner and digital specialist, Olumide Idowu, has emerged as Organising Committee Member for 7th Global Platform on Disaster Risk Reduction (DRR) in Mexico. He will lead the Social Media team for the upcoming United Nations Office for Disaster Risk Reduction (UNISDR) Global Platform on DRR in Mexico to represent the Youth and Children in Mexico.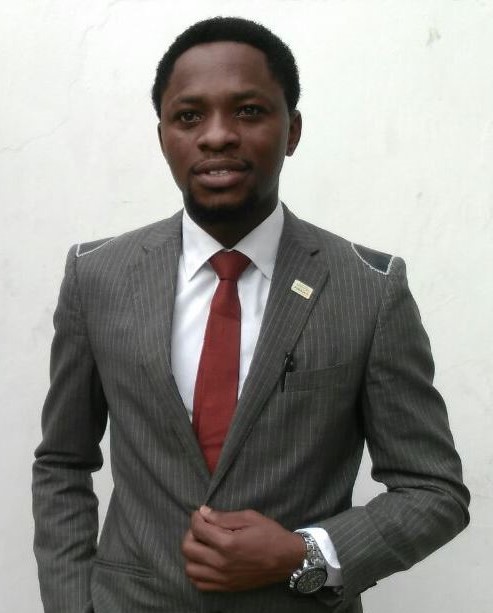 The Global Platform for Disaster Risk Reduction is the world's foremost gathering on reducing disaster risk and building the resilience of communities and nations, the Global Platform for Disaster Reduction was first held in 2007. It takes place every two years, with the 2015 edition rolled into the Third World Conference on Disaster Risk Reduction. Its fifth session will be held in May 2017 in Mexico.
Mr Idowu, a Nigerian, will be coordination the social media strategies for the Youths and Children group under United Nations with some other youths around the world. He is also the only person selected from Africa.
Idowu has over 10 years of experience working on Social Media, Environment, Climate Change, Monitoring & Evaluation and Sustainable Development issues. He is a climate change policy expert and trainer with extensive experience in creating, facilitating and managing youth-led projects. He has represented Nigeria and Africa at over 10 high-level global governance meetings on sustainable development.
He is the co-founder of Climate Wednesday, a non-for-profit outfit which seeks to identify key climate-based issues affecting development especially in Nigeria and Africa in general. He is currently leading the Youth Advocacy efforts on Environment, Climate Change and Sustainable Development in Africa. He presently served as the Senior Communication Officer for African Youth Initiative on Climate Change and consultant to Save the Children Nigeria on Advocacy and Campaign.