The Institute for Agricultural Research (IAR), Ahmadu Bello University, Zaria, says it is working in collaboration with the African Agricultural Technology Foundation (AATF) to develop a new variety of maize.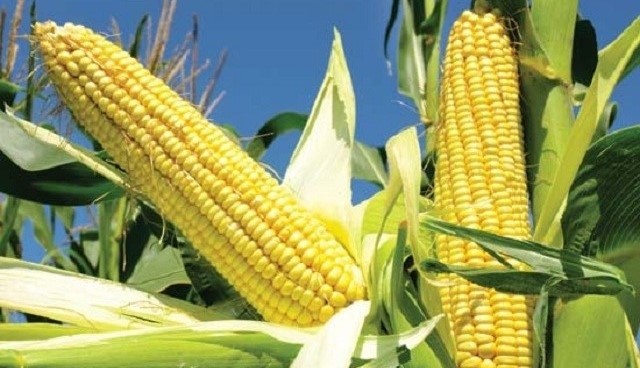 The proposed variety known as Tela maize with a capacity for pest resistance and drought tolerance is coming on the heel of recent attacks on maize plantations by pests and drought in parts of the country.
According to Prof. Mohammed Ishiyaku, Executive Director of IAR, the variety is expected to be released to farmers by 2022 after all the investigations have been carefully conducted.
Ishiyaku was speaking on Friday, November 6, 2020 at a two-day capacity building workshop organised for journalists in Kano.
He said the intervention would greatly enhance the food security agenda of the President Muhammadu Buhari administration amidst the challenges posed by climate change.
Ishiyaku explained that the new solution would also help to preserve the country's foreign exchange amidst pressure on its foreign reserves, mainly because of the fall in global crude oil prices caused by COVID-19.
The IAR head said the new variety would further boost harvest, reduce cost of production associated with use of pesticides and herbicides, limit health hazards as well as increase the income of farmers.
Ishiyaku, who was represented by Prof. Rabiu Adamu, the project principal investigator, said Nigeria lost about 80 per cent of maize production annually to devastating impact of biotic and abiotic agents destroying the crop.
He noted that the Tela project had so far released five improved maize varieties in Africa as of 2019.
Ishiyaku said that despite the identified benefits of the innovation, it was important to enlist the support of stakeholders prior to the release of the crop variety.
He explained that the essence of the capacity building workshop was to educate journalists on effective communication strategy in reporting the Tela maize and to create awareness and acceptability of the new variety.
Tela maize is a variety that has been genetically modified to resist stem borer, fall army worm and drought, which was adopted in Nigeria in 2019.
Tela maize is also being developed in six African countries namely Kenya, Uganda, Tanzania, Mozambique, Ethiopia and South Africa.
By Adewunmi Bukola