A tsunami warning is in effect for the coastal areas of Alaska and British Columbia after a major 7.9-magnitude earthquake struck the Gulf of Alaska early Tuesday, January 23, 2018 the U.S. Geological Survey (USGS) said.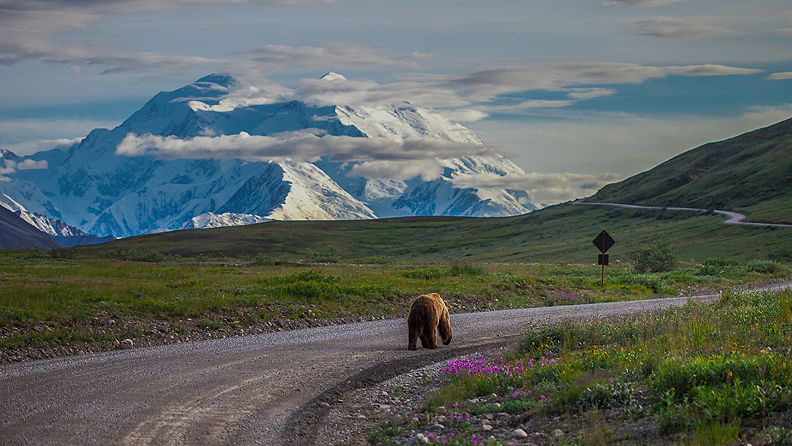 The USGS said the quake was centred 280 km south-east of Kodiak, Alaska, at a shallow depth of 10 km.
The tsunami warning extends from the Aleutian Islands at the western tip of Alaska to the entire coast of the Canadian province of British Columbia.
A lower-level tsunami watch was issued along the whole western coast of the U.S. as well as the Hawaiian islands in the Pacific Ocean.
Any potential hazardous waves generated by the quake, which hit at 0931 GMT, would take several hours to travel down the Pacific coast of the U.S. and Canada.
The USGS initially measured the quake as magnitude-8.2 before revising it down to 7.9.