A Professor of Health Economic System and Policy, Obinna Onwujekwe, has advocated improved healthcare governance structure and implementation of National Health Insurance Act to achieve the Sustainable Development Goals (SDGs).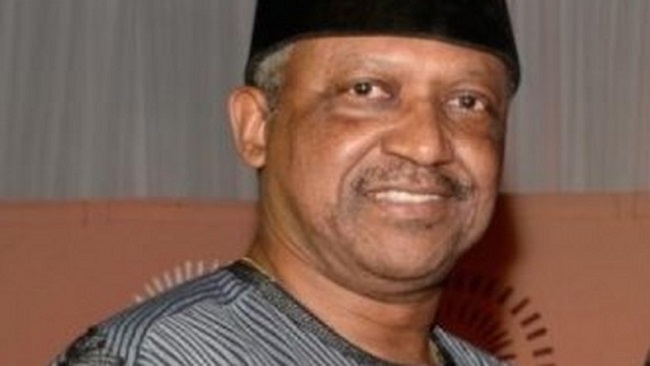 Onwujekwe, who lectures at the College of Medicine, University of Nigeria, Nssuka gave the advice on Monday, March 13, 2023, in Awka, Anambra State.
He described healthcare governance as an important system which had tangible impact on patients, clinicians, and staff of health facilities.
Onwujekwe added that it was a situation where every patient's visit should be seamless to the patient and the healthcare provider.
He also said that healthcare governance could serve as checks and balances that ensured providers were competent and qualified to serve patients and ensure patient safety, efficiency, and compliance with policies.
Onwujekwe explained that the full implementation of the provisions of the National Health Insurance Authority Act, would translate to the achievement of SDG 3 as all Nigerians would have access to basic healthcare.
He lamented that Nigeria did not achieve any of the Millennium Development Goals (MDGs) targets which spanned from 2000 to 2015, due to poor leadership, late commencement of the programme and mismanagement of funds.
"As a nation we did not plan properly to achieve the MDGs. A reasonable amount of fund was brought in and it could have helped us achieve some of the targets but the funds were mismanaged.
"Hence, we did not achieve any of the MDGs targets. I'm sure of the three goals which were related to health and each goal has about seven targets. We did not achieve any of them.
"Now we have SDGs to achieve by the year 2030. As a country, I do not see us achieving any of the target by 2030.
"We have seven more years to go and so far we have not achieved any target in the SDGs. Though few states are trying their best, we are still far behind as a nation.
"Going by the indicators and what is on ground, there is no hope that we are going to achieve any of the health related SDGs in Nigeria, except we take serious actions now.
"We need an improved governance structure in the health system and the full implementation of the National Health insurance Act to get us there as a nation," he said.
The SDGs were adopted by the United Nations in 2015 as a universal call to action to end poverty, improve access to healthcare, protect the planet, and ensure that by 2030 all people enjoy peace and prosperity.
By Lucy Osuizigbo-Okechukwu