On Tuesday, July 21, 2020, the UN General Assembly held a virtual multi-stakeholder hearing titled, "Accelerating the Realisation of Gender Equality and the Empowerment of all Women and Girls." A panel titled "Women's and girls' voices, participation and leadership" involved advocates for women's and girls' empowerment who discussed the need for women in leadership positions.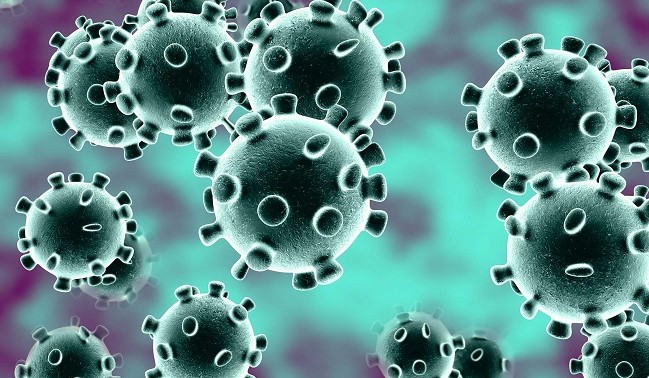 Founder and CEO of ChangeMakers, Salam Al-Nukta, reminded the panel that COVID-19 is exacerbating existing inequalities, not creating new ones.
Speakers agreed that the pandemic has highlighted the work that is still to be done in the journey to gender equality.
In her opening remarks, Africa Union's Envoy on Youth, Aya Chebbi, laid out some of the obstacles that impede the realisation of women's empowerment: unemployment, the digital divide, conflict, gender-based violence, and exclusion from governance.
To address these five issues, Chebbi suggested that solutions include job security, digital transformation, women in peacebuilding roles, access to health services (such as HIV/AIDS treatment, contraceptives, and sanitary products), and intergenerational co-leadership.
Speakers agreed that space for women of diverse backgrounds needs to be made in policymaking bodies.
Another goal presented by UN Committee on the Rights of Persons with Disabilities member, Risnawti Utami, was legal harmony. She noted that while many countries have signed compacts and agreements voicing their support for gender equality, they do not yet have the laws that would protect women as they promise to.
Speakers also emphasised intersectionality and issue linkage. Utami focused on the intersection of gender and disability, and the fact that women facing discrimination due to more than one factor are more likely to live in poverty.
Jessica Vega Ortega, President of Global Conclave of Indigenous Youth, talked about the experiences of indigenous women, who are often the custodians of indigenous knowledge but are three times more likely to live in poverty than non-indigenous women. The pandemic has a greater effect on those dealing with multiple degrees of discrimination.
Moderator, Chidi King, also mentioned that different women face different challenges, so there is not one solution that can gain equality for all women.
Lydia Alpízar Durán, Co-Executive Director of the Mexico and Central America Initiative of Women Human Rights Defenders, talked about how vital it is to insure the diversity of women leaders, because everyone brings their own unique agendas to the table. When more perspectives are involved in the lawmaking process, the resulting laws will be more just and democratic.
Additionally, Durán raised concern over the fact that women's rights leaders' danger of being victims of gender-based violence is higher than for the general population. Ortega agreed that there need to be policies protecting women in power.
Senior Professor of Gender Studies at Örebro University, Jeff Hearn, spoke about what men can do to support women, and emphasised that undoing the patriarchy is not just a young person's job. He stressed the need for peaceful masculinity in all spheres, including families, communities, science, and government.
Al-Nukta advocated raising children to express themselves freely and respectfully through education involving high interpersonal and technological skills.
The COVID-19 pandemic weighed heavy on the minds of the speakers. Al-Nukta raised concern about the impacts of working from home on gender roles.
While lockdown is not conducive to the achievement of SDG 5, some speakers looked to female leaders' responses to COVID-19 as good examples of the strengths of female leadership. Chebbi named collaboration, emotional intelligence, and multilateralism as typical attributes of powerful women, and as benefits in their nations' responses to COVID-19.
The virtual event held in preparation for the high-level meeting of the General Assembly taking place on October 1, 2020, with the overall theme: "Accelerating the realisation of gender equality and the empowerment of all women and girls".
By Lydia Grund, IISD Generation 2030 intern