The Kenya-based Campaign for Safer Alternatives (CASA) has joined leading international scientists and public health experts in condemning attempts to block smokers getting new nicotine products that could save millions of lives.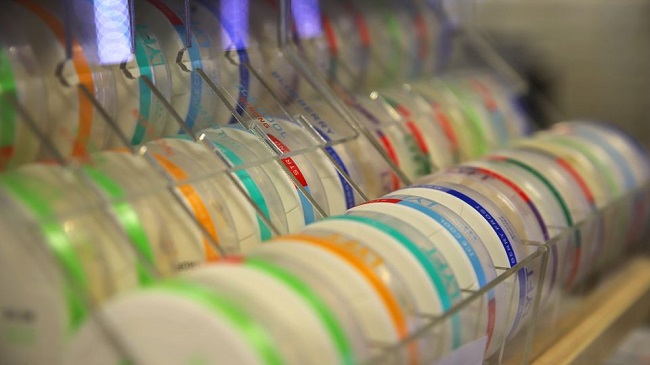 CASA chairman, Joseph Magero, who is participating in the Global Forum on Nicotine (GFN), says restrictions on innovative alternatives for smokers are denying them a healthier future.
"If we are serious about reducing the 30,000 tobacco-related deaths in Kenya every year, we need to offer smokers a realistic route to quitting cigarettes," Magero said.
"The rest of the world has woken up to alternatives that have been scientifically proven to be 95% less harmful than cigarettes.
"It should be a right of African smokers to choose these safer alternatives. We need to embrace this safer future, as it is the only future some smokers have."
The GFN has brought together 30 of the world's leading tobacco harm reduction experts to discuss online how nicotine products are being used successfully to reduce smoking rates worldwide.
"Nicotine products such as oral pouches can provide a lifeline to Kenya's three million smokers, particularly for those who had given up on giving up," said Magero.
"Tobacco is on track to kill five times as many people as COVID-19. Science is guiding how we tackle the virus – and it should also guide how we approach reducing smoking-related harm.
"It's time we embrace innovation and find a new way to help Kenyan smokers to quit."
Magero is opposing moves by Kenya's Tobacco Control Board to impose tougher controls on nicotine pouches.
GFN panelists said public health policy should focus on treating the addiction of smokers rather than making it more difficult for them to quit by restricting access to alternative nicotine products.
Gerry Stimson, director of the GNF and an emeritus professor at Imperial College London, said that "tobacco harm reduction is not antithetical to tobacco control – it should be part of it."
He added: "The global public health community must develop more ambition about what can be done – as well as a healthy dose of compassion for the individuals living with the consequences of inaction, of whom around seven million will die this year."
Professor David Sweanor of the Centre for Health Law, Policy and Ethics at the University of Ottawa in Canada said of nicotine alternatives: "The opportunity we have is to fundamentally change the course of public health history, relegating cigarettes to history's ashtray."
An international conference focused on safer nicotine products' role in reducing smoking-related harms, the seventh annual GFN takes place from June 11 to 12, 2020.