A former Chairman, Association of Nigeria Private Medical Practitioners (ANPMP), Dr Tunji Akintade, has appealed to the Lagos State Government to improve access to clean water for residents.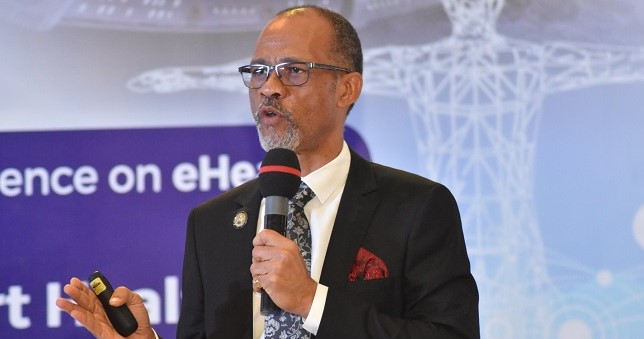 Akintade made the plea in an interview on Monday, July 4, 2022, in Lagos while reacting to the comment of state Commissioner for Health, Prof. Akin Abayomi, on the unsafe condition of boreholes and well water system in Lagos.
Abayomi had disclosed that tests had confirmed the contamination of the boreholes and well water by pathogens, making them unsafe for consumption.
Akintade said that the state government should move beyond notifying the public about the unsafe conditions of the water system to expediting actions to improve access to clean and safe water.
The physician stressed that doing that would mitigate the health risk associated with consumption of unsafe water, especially as rain and flooding were bringing waterborne diseases to communities.
According to him, many patients that visit hospitals nowadays are being treated for waterborne diseases such as cholera, typhoid fever, diarrhoea and hepatitis A, among others.
Akintade said that clean water did not necessarily mean that it was safe for drinking, adding that it was important to conduct tests to judge the safety of water.
He said that test for water usually considered microbiological, chemical and physical qualities to ascertain the safety for drinking.
The physician noted that microbiological contamination was a major concern since it was responsible for most illnesses and deaths related to drinking unsafe water.
He noted that ensuring availability and sustainable access to safe water required a systemic and strategic approach in view of the changing climatic conditions, increasing populations, poverty and the negative effects of human development.
Akintade urged the government to explore multi-sector collaboration to provide home water-treatment capability through the use of filters and solar disinfection to make drinking water safe.
He added that government should partner professional drillers to enhance their capacity and operations in the state.
By Oluwafunke Ishola