Conservator-General of the Service National Park Service, Alhaji Ibrahim Goni, says the service will soon embark on campaign against bush burning during the dry season.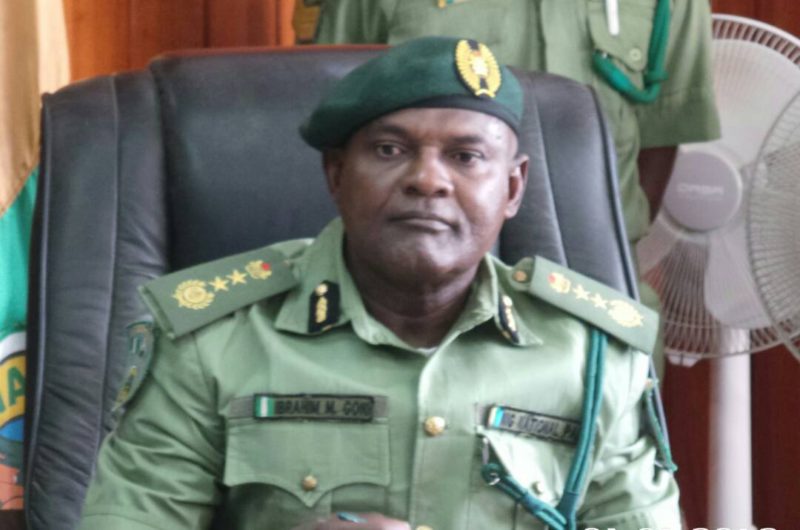 Goni made this known in an interview with the News Agency of Nigeria (NAN) in Abuja on Friday, November 30, 2018.
According to him, the campaign has become necessary following the onset of the harmattan season, stressing that some herdsmen deliberately set fire around wild parks in a bid to get fresh fodder for their animals.
"They do this to enable them access Savannah land to influence early regeneration for their animals.
"We also have incidences where people embark on either individual hunting or communal hunting and set the bush on fire to drive out animals, so they can capture or kill them.
"And one of the bad effects is the killing of many animals sometimes in excruciating ways by burning them alive which is among the worst possible deaths.
"An animal that burns to death plausibly experiences a few times more pain than an animal dying in another way, and it is our responsibility to protect and preserve these animals."
He said that each time you burn the bush or set vegetation on fire, even a standing rock would be weakened, adding "you are not only burning the grasses, you are destroying the soil nutrients.''
"It also leads to air pollution and increases the carbon content in the atmosphere; and when this happens the ozone layer is destroyed, so you increase the intensity of the heat on the earth.''
Goni listed some of the measures to guard against uncontrolled bush burning to include the clearing of boundaries around the homes and farmlands.
"At our parks, we ensure that immediately after the rainy season, we embark on boundary clearing, and have graders run across the boundary to create ridges of about six meters in wide.
"This we consider as a fire breaker so that when fire is set outside of our parks, the fire cannot penetrate our parks.''
Goni, however, said that there were some advantages of controlled bush burning which included stimulating plant growth.
"After controlled bush burning, in the long run, the affected area will invite more sunlight, new grass and fresh vegetation as fodders for animals."
He explained that the campaign was aimed at protecting wildlife and vegetation during the harmattan season.
He cautioned members of the public against uncontrolled bush burning during the harmattan, especially in and around parks.
He further called on Nigerians to have respect for the environment.
By Ebere Agozie