The Sterling One Foundation and Green Sahara Farms have said they are partnering with Unity Schools Old Students Association (USOSA) to plant 10,000 trees in 24 unity schools across the nation.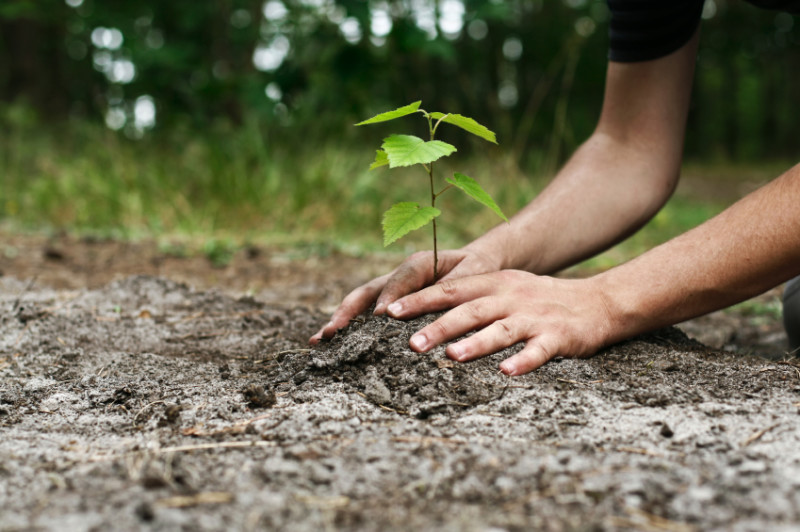 The organisations made the announcement in a joint statement issued on Saturday, October 22, 2022, in Jos, Plateau State, and signed by Alhaji Sulaiman Dikwa, Chief Executive Officernof Green Sahara Farms, and Mrs Peju Ibekwe of Sterling One Foundation.
It said that green clubs would be established in the schools to facilitate and monitor the activity.
"The green clubs will also mark UN's decade of action," it added.
The statement said that a school would be chosen from each of the six geo-political zones for the pilot programme.
It said that the vision was to plant 200 million trees starting with 10,000 economic trees across the six geo-political zones.
The organisations said that they would also support the establishment of nurseries in the schools.
They explained that the nurseries would ensure the establishment of a structure to sustain the action, and the planting of more trees in the various schools.
The statement quoted the CEO of Sterling One Foundation as recently calling for urgent action to restore the distorted ecosystem at a recent media dialogue on climate action.
"We must shift from harming the planet to healing it," Ibekwe was quoted as saying.
She expressed concern over the ignorance demonstrated by Nigerians on issues relating to climate change and appealed to the media to sensitise the public and create awareness.
She said that the foundation was prioritising multi-stakeholder engagements in its advocacy to facilitate effective action for innovative solutions to climate change.
By Martha Agas