The E-Waste Relief Foundation, a non-governmental organisation (NGO),  has canvassed for greater advocacy on the dangers  posed by electronic waste to the environment .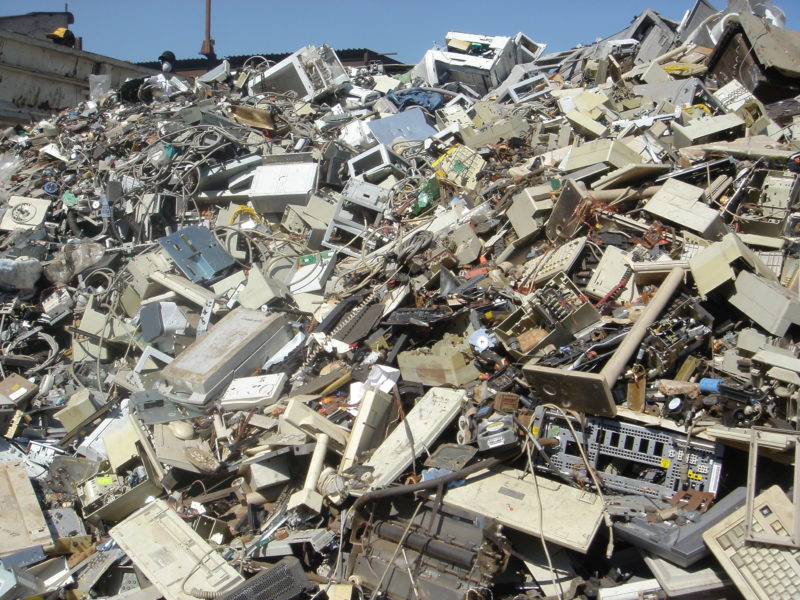 President of the Foundation, Mr Ifeanyi Ochonogor, who made the call at the inaugural meeting of the organisation's Board of Trustees (BoT)  on Wednesday, March 7, 2018 in Lagos, warned that the threat of e-waste to the environment must be tackled urgently.
Ochonogor said that the foundation was conceived with the objective of ensuring safe disposal of electronic waste in Nigeria and the West Africa sub-region.
"Nigeria alone generates about 1.1 million tonnes of e-waste annually.
" Therefore, it is only through sensitising the people and training the informal handlers of e-waste on standards of operation  that Nigeria can successfully tackle the issue.
"There is a great need for a foundation driven by passion to aid in solving the e-waste problems within the country and beyond.
"We are charged with the task of educating people on the dangers of improper e-waste management as well as enlightening them on the right solutions that are available to stop the crisis at hand.
"It is in making people understand the threat we face that they saw reasons to join  us in the process of putting an end to the e-waste challenges that beset us," Ochonogor said.
Ochonogor  said that a recent report published by the United Nations  forecasts that global electronic waste would  likely  increase to 50 million metric tonnes in 2018.
By Moses Omorogieva