An environmental group, African Cleanup Initiative (ACI), has launched a cleanup project tagged "Green Independence Cleanup" or GIC to celebrate the Nigeria's 58th Independence Day.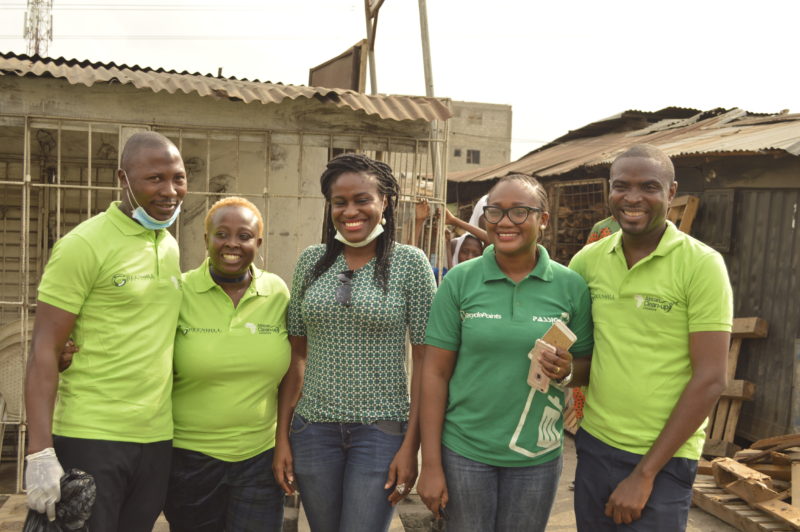 Mr Alex Akhigbe, the Chief Environmental Officer and Co-founder of ACI, made this known in an interview with News Agency of Nigeria (NAN) in Lagos on Thursday, September 20, 2018.
He said that the cleanup project, which is scheduled to take place on Saturday, Oct. 6, would be executed in 58 communities across the country to mark Nigeria's 58th independence anniversary.
Akhigbe said that the GIC project was aimed at making Nigerians to be conscious of the country's environmental challenges, while building a sense of responsibility in them with regard to their waste management expectations.
"With this event, ACI is creating a platform for individuals and organisations to be environmentally patriotic and responsible as we celebrate our country's independence.
"At this year's Independence Day celebration, ACI will take advantage of the season to instil a national awakening and consciousness of the environmental challenges facing the country," he said.
The environmentalist said that the project was initiated to foster unity among Nigerians and sensitise them to their expectations in waste recycling, neighbourhood sanitation exercises and public advocacy, among others.
"The GIC project will address issues that border on waste recycling, sanitation exercises, public sensitisation or advocacy on proper waste management strategies and green rallies.
"With our first-ever national clean up and sensitisation project, ACI will rekindle the spirit of unity and team spirit, which is usually witnessed during national football game days.
"The GIC project is going to be an impact and fun-driven scheme and it will encourage Nigerians to take personal responsibility for matters relating to the environment," he said.
Akhigbe, however, called on the citizens and environmental stakeholders to support the GIC project via volunteer participation.
"For the GIC project, we are raising team leads in 58 communities across the nation; they will organise and lead over 200 volunteers in their respective communities for the cleanup exercise.
"We are currently calling on Nigerians, environmental stakeholders and corporate organisations to sign up for the project as team leads, volunteers and partners in the nascent efforts to foster a greener Nigeria," he said.
By Mercy Okhiade