To mark th 2018 International Day for the Preservation of the Ozone Layer, a group of environmental advocates under the platform of Environmental Communication and Research Group (ECREG) has called on government and the citizenry to increase efforts towards the protection of the ozone layer, saying that such efforts will be presently beneficial to the earth, and helpful to future generations.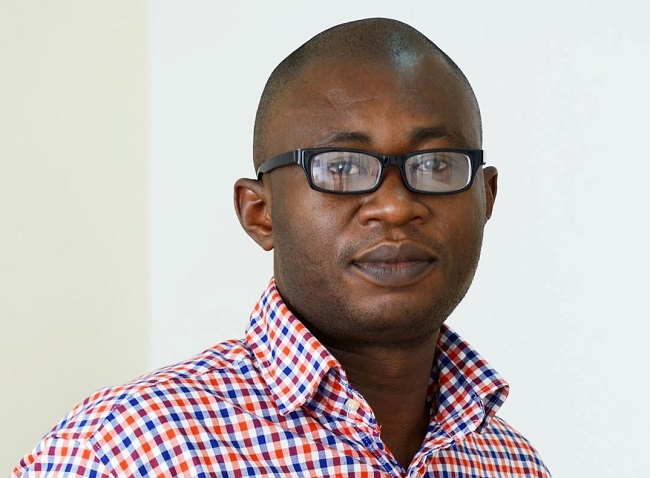 In a statement released in Lagos, coordinator of ECREG, Victor Ikem, said: "We must live each day with the consciousness that we all have a role to play in the sustainability of our collective environment and the earth. The Ozone Layer remains one of the most important earth's resources which we must not allow to continue to deplete due to human actions.
"Our call for increased awareness and positive actions towards preservation of the Ozone Layer is for the benefit of the future generations and even this generation, so that we can bequeath a better and safer earth to our unborn children."
The international Day for the Preservation of the Ozone Layer is a day set aside by the United Nations for attention of governments and citizens around the world towards the issue of Ozone Layer depletion.  Precisely, in 1994, the General Assembly of the UN proclaimed, in its resolution 49/114, that September 16 every year would be recognised as the International Day for the Preservation of the Ozone Layer and, in commemoration of the day in 1987, the protocol of substances that deplete the ozone layer was signed in Montreal, Canada.
Gases that contain Chlorofluorocarbons (CFCs), Halons and Freons are known to be responsible for ozone layer depletion. This has brought about untold consequences on humans, animals and plants, responsible for non-melanoma skin cancer in human as well as other harmful effects on the environment.