Teen climate activist, Greta Thunberg, on Friday, February 7, 2020 visited Northern Sweden to campaign for climate action alongside members of the indigenous Sami minority.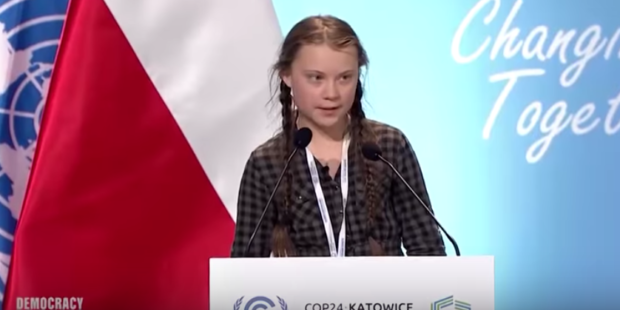 "Indigenous peoples all over the world are those who are initially and most affected.
"They also lead the fight and make the most resistance. The indigenous peoples are on the front line and we support them," Thunberg said.
The protesters, who assembled on a frozen lake, had a banner with a text that read "Indigenous rights, Climate justice."
The Arctic is warming at double the rate of the rest of the planet, leading to rapid loss of glacial and sea ice, and threatening traditional lifestyles for indigenous peoples like the Sami and Inuit.
According to Sanna Vannar, leader of Saminuorra, the Sami youth organization in Sweden, each Sami is affected by the climate crisis.
There are an estimated 20,000 to 35,000 Sami people in modern-day Sweden. Formerly known as Lapps, Sami people also live in Norway, Finland and Northern Russia.
Thunberg began a global movement to draw attention to climate change by skipping school on Fridays. She staged her first school strike in Aug. 2018.