Federal Ministry of Water Resources has declared four additional local government areas (LGAs) open defecation free, having met the requirements slated in the ODF protocol for hygiene promotion.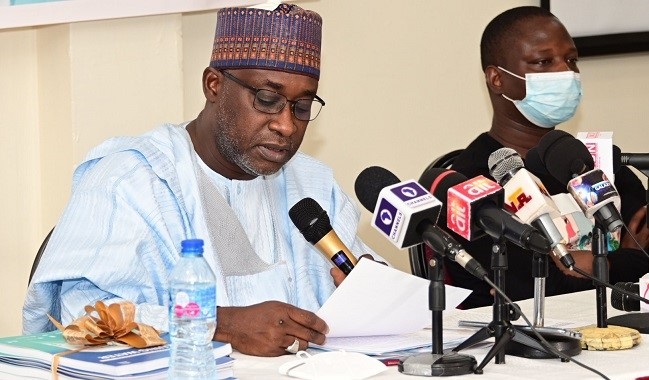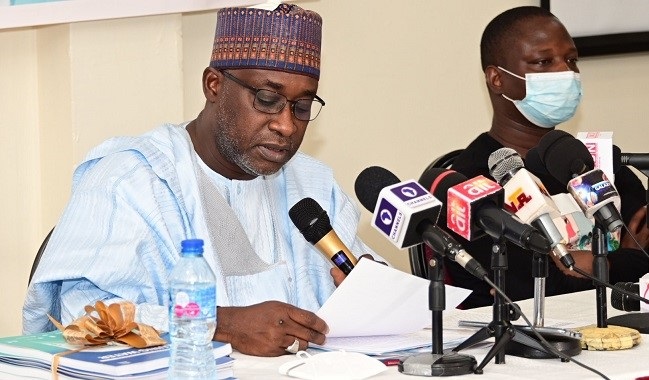 The LGAs are: Ganjuwa in Bauchi State, Machina in Yobe State as well as Giwa and Kaura in Kaduna State, making it 61 out of the 774 council areas in the country free of open defecation.
At the monthly meeting of the National Task Group on Sanitation, held virtually by the ministry in Abuja on Wednesday, May 26, 2021, the Chairman, Mr Emmanuel Awe, noted that the feat was laudable.
Before attaining the ODF status, communities would have eliminated open defecation and imbibed total sanitation practices, which include personal, environmental and domestic hygiene.
The communities would have also had 100 per cent toilet use and increased ownership and sustainability of hygiene and sanitation services.
While commending the efforts of Bauchi, Kaduna and Yobe state governments and other stakeholders in the water and sanitation sector, Awe called for sustainable practices for total sanitation and overall development.
The chairman specifically thanked Yobe government for being the first from the states in the North-East, adding that in spite of the humanitarian crises in the state, it was still able to attain the feat.
On the inability of some LGAs to be declared ODF, the chairman said this was due to insecurity and large expanse of land, among others, hence the continued practice of defecating openly.
He noted that sensitisation ought to continue, with the hope that such LGAs would be revisited for validation later in the year.
Earlier, Dr Nicholas Igwe, National Coordinator, Organised Private Sector on Water Sanitation and Hygiene, said that private collaboration with relevant stakeholders was key to changing narrative of poor hygiene in the country.
Igwe said that Tolaram company, as part of its corporate social responsibility, was building toilet facilities in primary health centres in six states.
He said that the intervention had funds already available, awaiting sites for construction to take place.
According to him, IHS Towers is also adopting Kwali Local Government Area of FCT for provision of water and sanitation facilities to communities.
Dr Joachim Ezeji, US Agency for International Development (USAID) WASH Manager, hinted that plans were on to commit $10 million to build water and toilet facilities in Kebbi and Jigawa states.
He added that USAID was also training monitoring champions to conform with the objectives of Sanitation and Water for All goal, saying that this would allow responsiveness in the country's commitments.
By Tosin Kolade