Prof. Babatunde Alo of the University of Lagos on Wednesday, July 4, 2018 urged the Federal Government to make concerted efforts to check the high amount of microplastics found in the food chain and cosmetic products.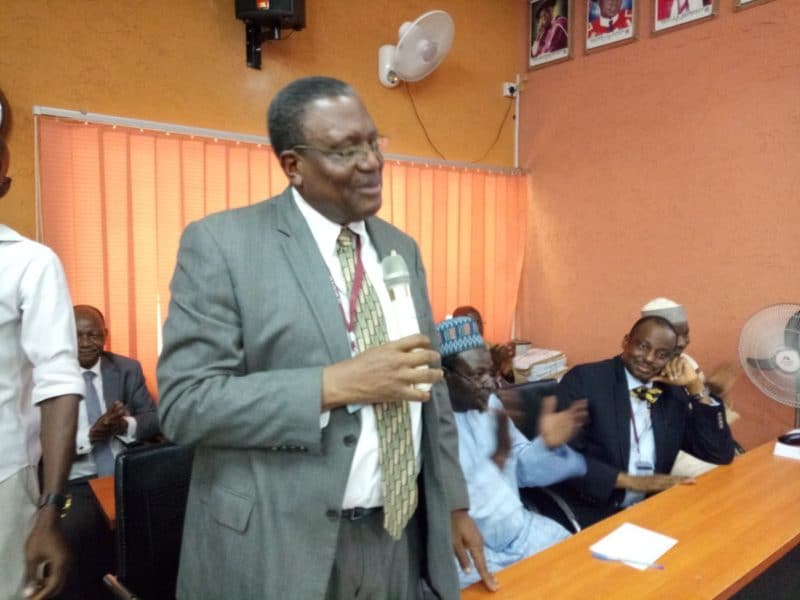 Alo, a lecturer in the Department of Chemistry of the university, gave the advice in an interview with News Agency of Nigeria (NAN) in Lagos.
He stressed that plastic products were not degradable, adding that they were eventually broken down by sunlight into smaller pieces, thereby becoming microplastics.
"The major raw materials for plastics production include cellulose, coal, natural gas and crude oil.
"However, petrochemicals from oil remain the main the main ingredient in plastics production.
"The components of plastics found in the environment, biota and humans are of primary concern due to their potential to interfere with the physiology of living organisms.
"Unfortunately, microplastics have been found to be present in food, water, cosmetics and other products packaged in plastic containers,'' he said.
Alo said that the government should strictly regulate production processes in the country so as to eliminate microplastics from food and packaged water.
He also underscored the need to phase out products that contained microbeads, adding that such products included cosmetics, soaps and personal care products, among others.
Alo, who is also a Fellow of Nigerian Environmental Society (NES), said that government should provide incentives that would attract investments in the production of biodegradable packaging materials.
He also said that tax breaks and other financial incentives should be given to manufacturing companies which had been able to successfully substitute plastics with biodegradable substances.
He said that plastic bottles, cups, wrapping materials, carrier bags and straws, which accounted for a substantial percentage of plastics waste, should be substituted with reusable alternatives.
By Chidinma Agu