The Katsina State Rural Water Supply and Sanitation Agency (RUWASSA) says it is collaborating with traditional institutions to put an end to open defecation in the state.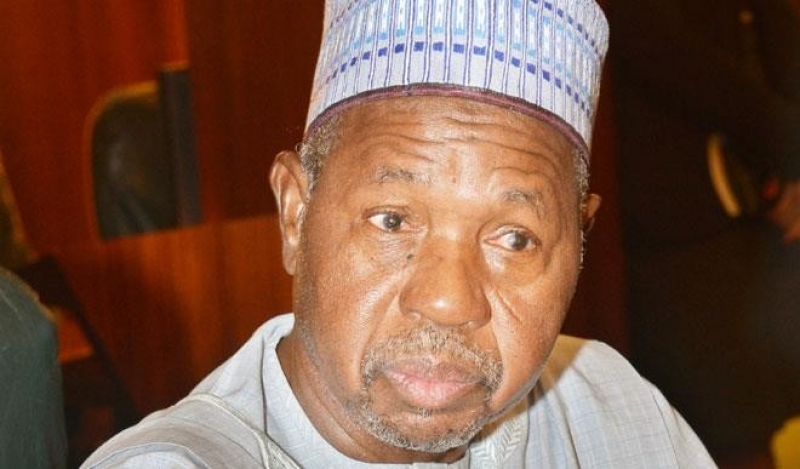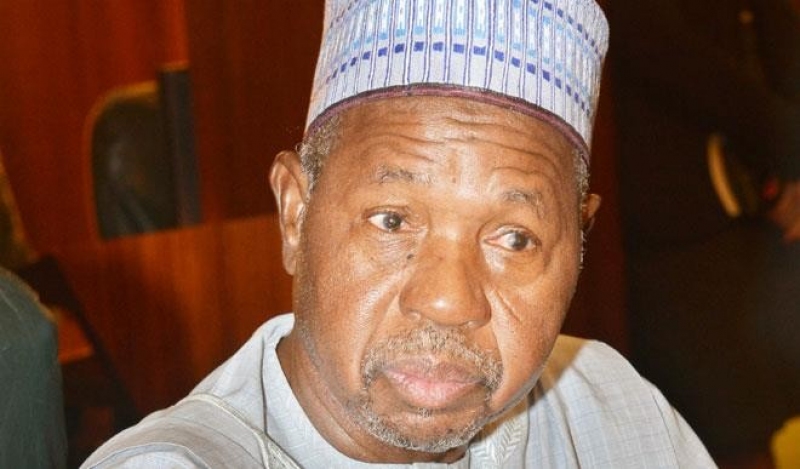 Alhaji Aminu Dayyabu, the Executive Director of the agency, disclosed this in an interview with the News Agency of Nigeria (NAN) on Sunday, June 17, 2018 in Katsina, the state capital.
Dayyabu said that decision was aimed at the state to achieve Open Defecation-Free (ODF) status and improved sanitation, by 2025, under the Sanitation Hygiene and Water in Nigeria (SHWAN) project supported by the United Nations Children's Fund (UNICEF).
The executive director noted that the programme would also assist to reduce water and sanitation related diseases particularly in rural areas of the state.
He said that agency has already held meeting with 44 District Heads under the Katsina Emirate and 13 in Daura Emirate Councils, respectively, on modalities to achieve the set objective.
Dayyabu said the traditional leaders agreed to prosecute any household who failed to construct a latrine for use of the family within a given time frame.
The executive director added that local government councils on the other hand would provide land to enable  entrepreneurs construct latrines around market areas and other public places in the state.
He further said that UNICEF would provide water and sanitation facilities to enhance hygiene in such places through the agency.
''People will pay little amount of money after using the latrine which will be used for its regular maintenance,'' he said.
He also revealed that RUWASSA has so far linked about 1,000 households in the state with Micro Finance Institutions (MFI) who provided the households with loans to construct latrines.
According to him, a minimum of N40,000 loan facility was given to each beneficiary to construct an improved latrine under the Sanitation Marketing programme.
Dayyabu said that the latrines were constructed through Toilet Business Owners who linked the households with experts in the construction of improved latrines.
He said that the agency would continue to join hands with UNICEF to enhance water supply and sanitation in the state.
''The state government is determined to continue supporting us to join hands with UNICEF to improve rural water supply and sanitation.
''It is in view of that now we have 26 local governments participating in SHAWN project, that make Katsina as the state with the highest number of participating local governments in the country,'' he said.
By Zubairu Idris