An ecologist, Mr Richard Inyamkume, has urged the Federal Government to intensify efforts on the implementation of national policies that would reduce emissions in different sectors.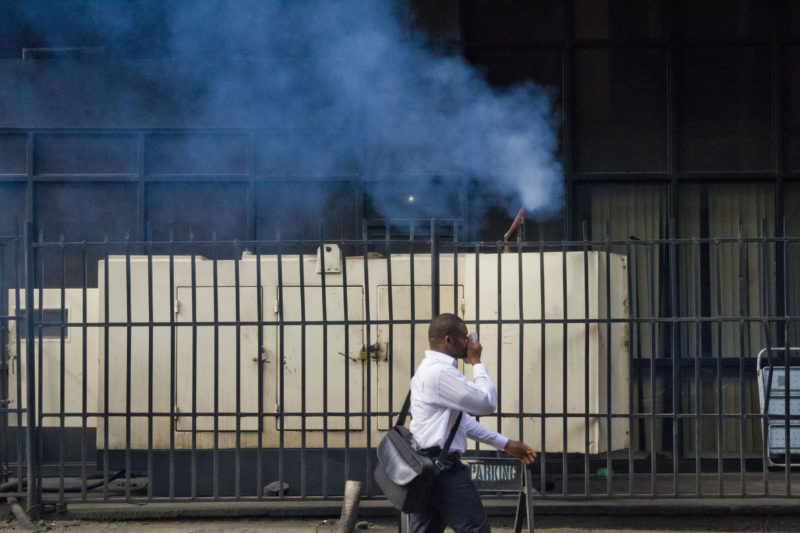 Inyamkume, who is also the Executive Director, Ambassadors of Dialogue, Climate and Reintegration, an NGO, gave this advice in an interview with News Agency of Nigeria (NAN) in Abuja on Friday, October 26, 2018.
According to him, it is important because air pollution has a lot of impact on our climate, health and ecosystem.
This, he said, could affect the growth of crops and vegetation as well as soil and fresh water supply.
"Other visible effects of increased green house effect are increased frequency of extreme weather conditions;
"Especially, the current flooding being experienced globally, drought and desertification, and the retreating glaciers in the polar regions," he said.
According to him, the increasing green house effect may also affect agricultural productivity in certain places as well as other natural environmental systems.
"The Federal Government and other relevant stakeholders need to promote sustainable mobility plans in the transportation sector.
"Nigeria needs to learn from developed nations as they are switching from emitting to non-carbon emitting technologies such as electric cars and other renewable energy options''.
Inyamkume urged the Federal Government to strengthen legislation on emissions control and monitoring to achieve maximum compliance with industrial production processes and the transportation sector.
"Government needs to set standards for the production and or importation of home appliances that emit," he said.
By Deji Abdulwahab