An ecologist, Mr Abdullahi Aremu, has urged government and other stakeholders in the environment sector to tackle unregulated growth of urban areas and indiscriminate disposal of waste in the country.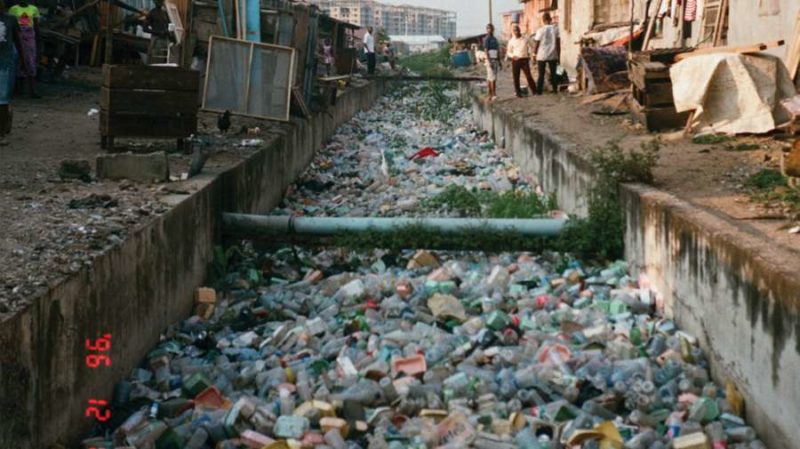 Aremu gave the advice in an interview with News Agency of Nigeria (NAN) in Abuja on Tuesday, April 3, 2018.
"Unregulated growth of urban areas and inadequate facilities for collection, transporting, treating and disposal of waste have all contributed to increase pollution and ecological degradation in the country.
"Indiscriminate waste disposal are known to block water drainage, thereby, leading to flooding, a situation that can cause damages to house and property, ill health and even death.
"Waste flushed to the stream affects the colour, odour and the general water quality of the stream where most of the people get their water from, thereby exposing them to health hazards through water- borne diseases,'' he said.
According to the ecologist, other ways to manage waste are by burying or burning, reducing or reusing, recycling and energy generation.
He underscored the need for the government to provide adequate funds for waste management personnel to purchase more evacuating vehicles and waste disposal containers.
According to him, there is also the need to strengthen the work force by recruiting more personnel in the waste management authority.
By Deji Abdulwahab